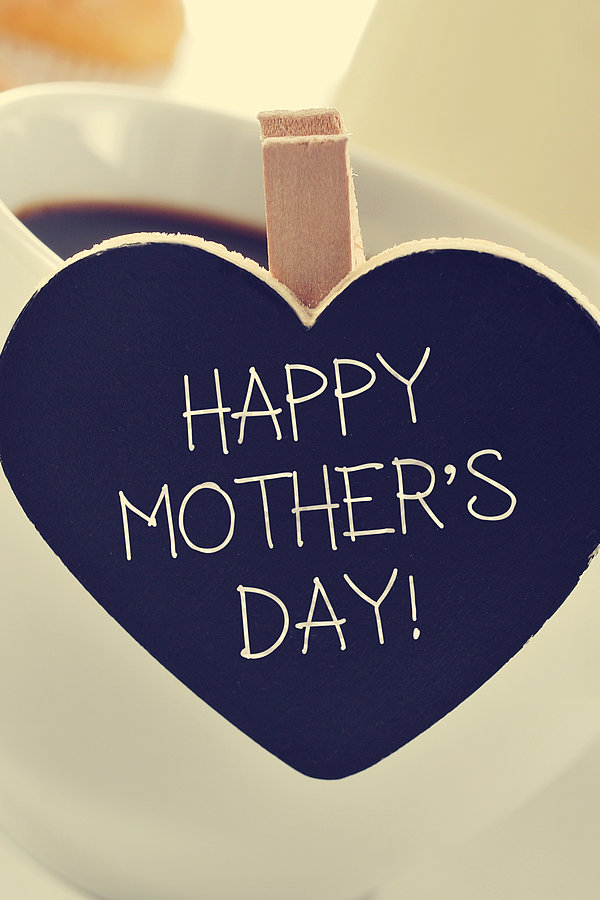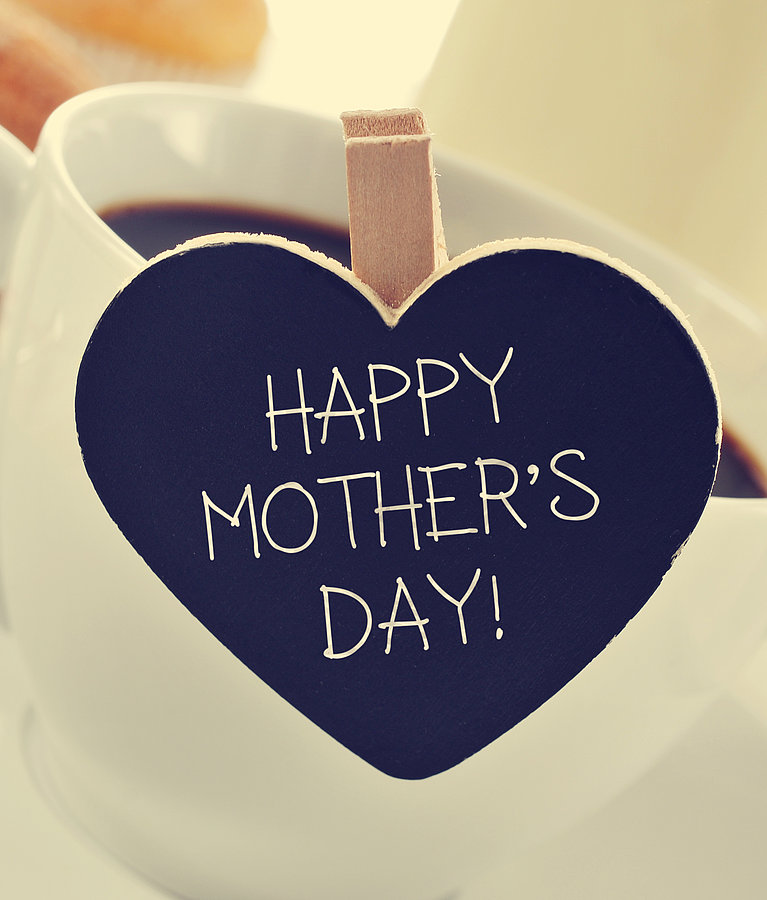 Fat Digestion Disorders
Susanne's ketogenic mother's day- Her son Noah reports
Every family probably has its own rituals for Mother's Day. In the past, it was our custom for the children to surprise and spoil me with something delicious. Preferably a cake for breakfast.
Seitdem ich mich ketogen ernähre, hat sich das etwas verändert. In den letzten Jahren habe ich immer am Vortag selbst einen Kuchen gebacken. Wann dieser zum Einsatz kam haben dann die Kinder bestimmt.
Aber dieses Jahr war es ganz anders. Mein Sohn hat einen Kuchen für mich gebacken. So wie früher.
Jetzt könnte ich natürlich darüber berichten, welche Erfahrungen er dabei gemacht hat, aber dass darf er gerne selbst tun. Aus diesem Grund gehe ich jetzt ein Stück Kuchen essen und übergebe meinen Computer an meinen Sohn Noah.
Auf der Kanso Webseite gibt es viele Rezepte, die meine Mutter gerne isst. Für meine Schwester und mich ist das ein Segen.
Hallo, ich bin Noah, das jüngste Kind von Susanne.
Da wir am Wochenende Muttertag haben, wollte ich meine Mutter, so wie es bei uns Brauch ist mit einem Kuchen zum Frühstück überraschen. Die letzten Jahre war es schwer, etwas zu finden, was meine Mutter als Kuchenersatz essen konnte. Daher musste sie meistens selbst einen backen.
Doch dieses Jahr wollte ich ihr mit einem selbstgebackenen Kuchen eine Freude machen. Da ich mir unsicher bin, wie ich den Quotienten der Rezepte berechne und meine Mutter auch nicht "Vergiften" wollte, war ich ganz froh, dass es die Kanso Seite gibt. Durch die übersichtliche Strukturierung war es leicht ein geeignetes Rezept zu finden, was meiner Mutter schmeckt und in ihren Ernährungsplan passt. Wenn wir uns genau an das Rezept halten kann unsere Mutter alles bedenkenlos essen. Und so gab es dieses Jahr zum Muttertag Kakaoschnitten mit KetoBiota.
Auch bei der Zubereitung hat uns die Seite sehr geholfen. Die Verarbeitung der Kanso Produkte wurde so gut beschrieben, dass auch ich als Laie in der ketogenen Ernährung in der Lage war diesen schönen Kuchen für meine Mutter zu backen.
More Community posts on this topic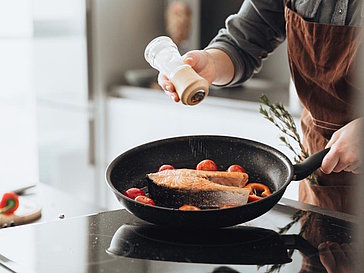 Fat Digestion Disorders
Cooking tips with MCT fats
The most important information summarized briefly:
Half a teaspoon of MCT oil is approximately 1 g/ml.
One teaspoon of MCT oil is approximately 3 g/ml.
One tablespoon of MCT oil is approximately 6 g/ml.
MCT margarine is ideal for spreading on bread as well as for sautéing and baking.
MCT oil can be used for salad preparation and for gentle frying at low temperatures (approximately 150°C).
Do not keep MCT fats warm for too long, heat them too hot, or reheat them (in the microwave) as this could result in a bitter taste.