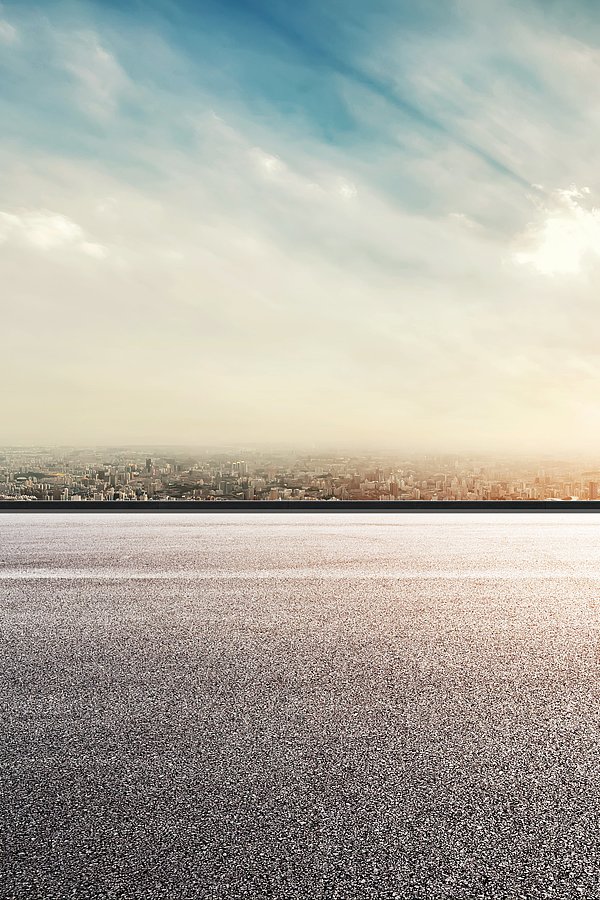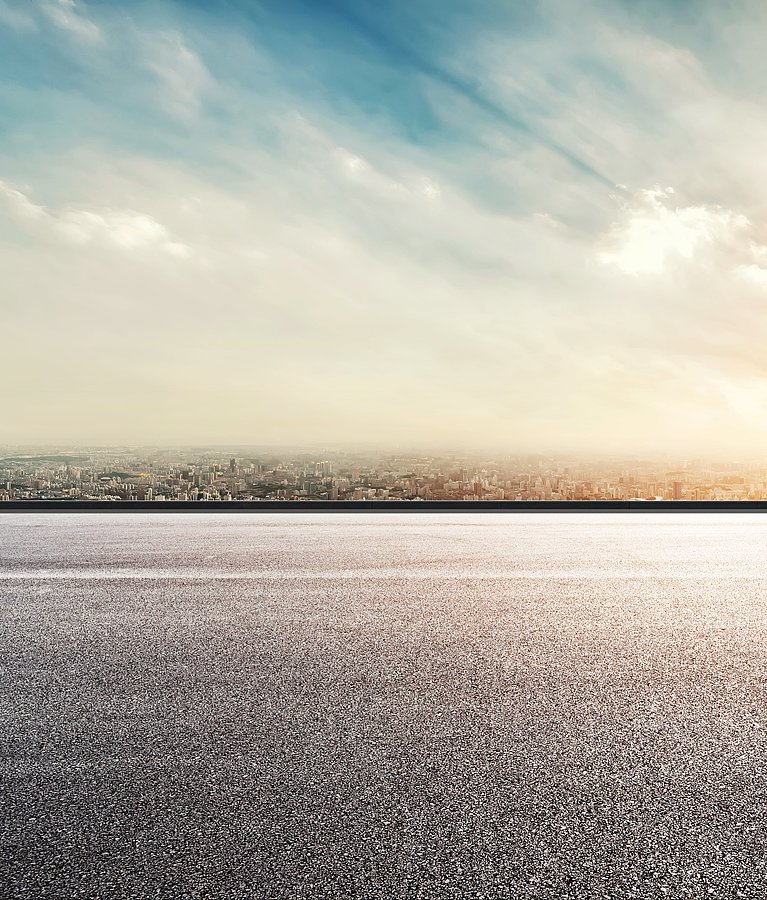 Fatty Acid Oxidation Disorders
I can finally grow! MCT - my chance for normality
I'm Paul, a 2.5-year-old from the Stuttgart region. I belong to a unique group of about ten children in Germany who share something very special – we have a rare condition related to the KIF11 gene.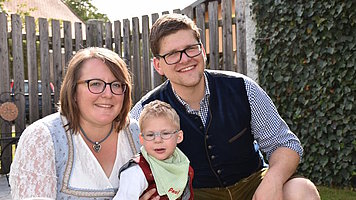 What is KIF11

KIF11? Never heard of it? Let me explain: I have a mutation on the KIF11 gene. I was born with primary lymphoedema in both feet. My parents soon discovered that I also needed glasses because I am very short-sighted. Some KIF11 children are already born blind or nearly blind. The limitations of the eyes and the lymphatic system are typical symptoms, along with a small head. When I was one year old, I started to feel sick more and more often and put on weight more and more heavily. Because of the rarity, even doctors often don't really know what to do.
Fortunately, I was quickly diagnosed with intestinal lymphangiectasia with protein loss (often called Waldmann syndrome) - a very rare fat utilisation disorder. For my parents, this was another complete change in everyday life.
For me, the MCT diet means that I have the chance to develop properly and later be able to lead as normal and independent a life as possible.
What the low-fat, high-protein MCT fat diet means for me?
In terms of motor skills, I used to lag behind my peers a bit. With the dietary change, I've been sprinting ahead, catching up step by step. My muscles are getting stronger, and my brain development is benefiting greatly from this newfound power. However, this diet also means that my parents always need to be prepared. It's not easy to reach the daily calorie intake I require. So, my parents keep a close eye on my calories, fats, proteins, and vitamins, especially since I can't express myself properly yet.
To inspire other parents and raise awareness, my parents founded an association: KIF11 Kids e.V. You can find some background information about KIF11 on the website www.kif11kids.com, as well as recipes from my mom, who lovingly tries to adapt every meal to fit my diet.
Take a look!
Yours, Paul
More Community posts on this topic
Fatty Acid Oxidation Disorders
Diagnosis LCHAD - Our story
The pregnancy with my second child went without any complications, apart from the fact that our second child also seemed to be quite big in terms of length and weight[...] The birth was completely uncomplicated and everything went well for our little family. The only strange thing was a situation that we only realized afterwards as the first crisis...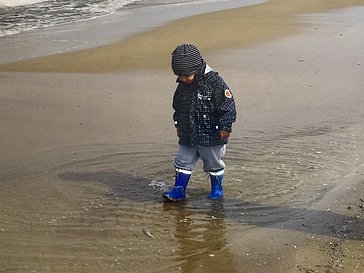 Fatty Acid Oxidation Disorders
FAOD diagnosis - Mama Jette reports her story
My son Max is 12 years old and suffers from a very rare metabolic disease called MTP deficiency. Max was born 4 weeks premature. On the night of his birth, he was already restless and suffered from hypoglycemia (low blood sugar). Newborn screening showed abnormalities...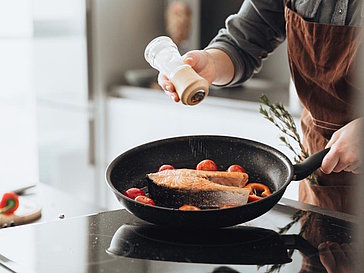 Fatty Acid Oxidation Disorders
Cooking tips with MCT fats
The most important information summarized briefly:
Half a teaspoon of MCT oil is approximately 1 g/ml.
One teaspoon of MCT oil is approximately 3 g/ml.
One tablespoon of MCT oil is approximately 6 g/ml.
MCT margarine is ideal for spreading on bread as well as for sautéing and baking.
MCT oil can be used for salad preparation and for gentle frying at low temperatures (approximately 150°C).
Do not keep MCT fats warm for too long, heat them too hot, or reheat them (in the microwave) as this could result in a bitter taste.