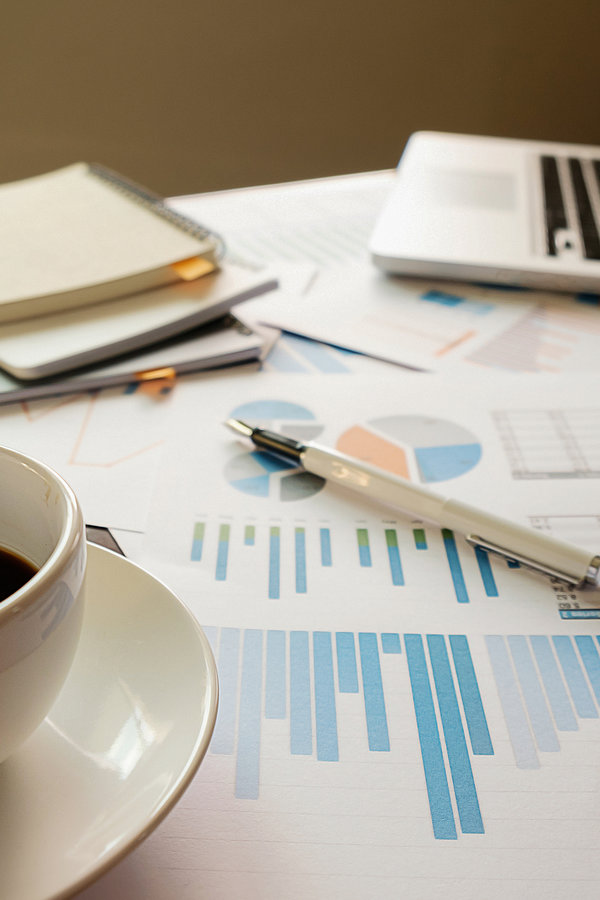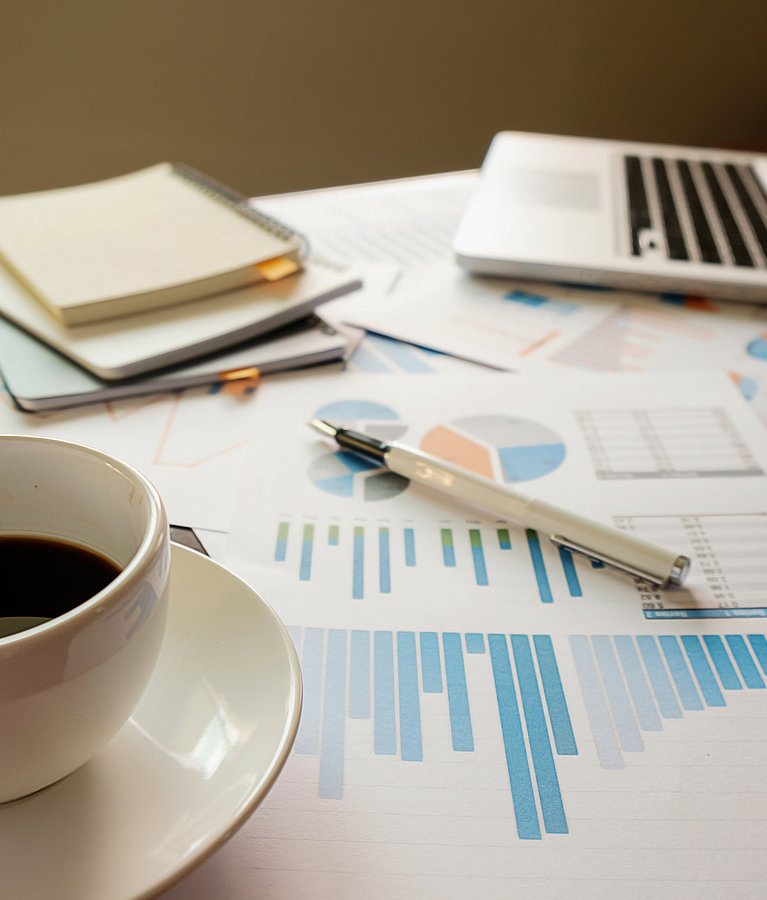 Fatty Acid Oxidation Disorders
Nina's professional everyday life with ketogenic diet
Hello dear ones!
Today I would like to give you a little insight into how I integrate the ketogenic diet into my professional everyday life. I work as a speech therapist at a special school. Since my workday is tightly scheduled due to therapies, the necessary documentation and the cooperation with my colleagues, I hardly have time to prepare my food on site.
My colleagues have the convenience of easily ordering a hot meal from the canteen or grabbing a sandwich from the bakery for a quick and delicious lunch. However, explaining my dietary choices to them, such as avoiding meat, sugar, and carbohydrates, isn't always straightforward. I don't necessarily want to disclose my epilepsy to every colleague, so I've found that the easiest solution for me is to prepare a keto lunchbox for work. This way, I can enjoy my meal during the break without drawing too much attention to my dietary preferences.
My motto for my meals at work is therefore: fast - delicious - keto!
Lunchtime for me begins the day before with planning and preparation, as soon as I open the fridge. My thoughts revolve around low carbohydrates, some protein, and healthy fats. The fridge usually presents me with peppers, tomatoes, avocado, and cheese, all of which I carefully weigh out and place into my keto lunchbox alongside some crispbread. For dessert, I enjoy a yogurt made with KetoBiota and fresh berries. The advantage of KetoBiota is that I can take the sealed pouch and my to-go muesli cup with berries to work. Once there, I simply add water from my bottle – and my keto yogurt is ready. For those who prefer a milkshake, adding a bit more water transforms it into a KetoBiota shake.
When I have a bit more time and leisure, I prepare a green salad with cucumber, avocado, and soy fillet strips the evening before for the next day. I add the dressing made from MCT oil and herbal salt or from KetoEpi, tahini, salt, and MCT oil at work. Alongside it, I have a KetoEpi drink.
With my salad or lunchbox, I sit with colleagues who are aware of my epilepsy and don't ask too many questions. During my break, I want to relax, eat, and not have to explain myself. Nowadays, my colleagues are always curious about what I have for lunch and often peek into my box.
Since I need to pay special attention to MCT fats, I can easily integrate KetoBiota or KetoEpi into my professional life because they are handy, delicious, and simple to prepare. Small helpers that I wouldn't want to miss are my lunchbox and to-go muesli bowl, along with a small lunch bag. In the summer, I can equip this lunch bag with ice packs to keep my meal at the right temperature.
Why do I place so much value on simple and quick cooking? You probably know the feeling when you get caught up chatting with colleagues, want to take a breath of fresh air, and suddenly your break is over. I experience the same. So, I need something handy and tasty for my keto meal. Of course, I go through phases where I can't stand crispbread or avocado salad anymore, so it's time to get creative and come up with something new. Maybe a KetoEpi smoothie with berries for the summer or an avocado-cucumber soup. I'll let myself be inspired and share it with you.
See you soon! Your Nina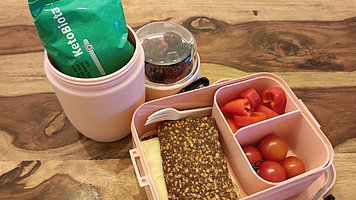 More Community posts on this topic
Fatty Acid Oxidation Disorders
Diagnosis LCHAD - Our story
The pregnancy with my second child went without any complications, apart from the fact that our second child also seemed to be quite big in terms of length and weight[...] The birth was completely uncomplicated and everything went well for our little family. The only strange thing was a situation that we only realized afterwards as the first crisis...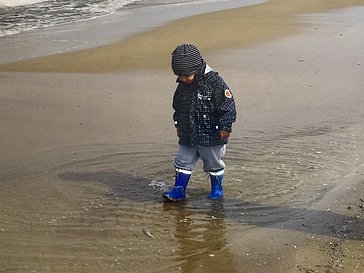 Fatty Acid Oxidation Disorders
FAOD diagnosis - Mama Jette reports her story
My son Max is 12 years old and suffers from a very rare metabolic disease called MTP deficiency. Max was born 4 weeks premature. On the night of his birth, he was already restless and suffered from hypoglycemia (low blood sugar). Newborn screening showed abnormalities...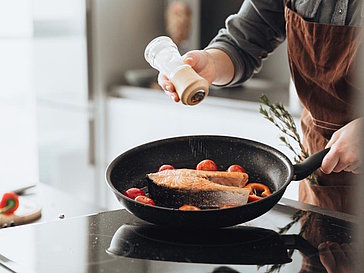 Fatty Acid Oxidation Disorders
Cooking tips with MCT fats
The most important information summarized briefly:
Half a teaspoon of MCT oil is approximately 1 g/ml.
One teaspoon of MCT oil is approximately 3 g/ml.
One tablespoon of MCT oil is approximately 6 g/ml.
MCT margarine is ideal for spreading on bread as well as for sautéing and baking.
MCT oil can be used for salad preparation and for gentle frying at low temperatures (approximately 150°C).
Do not keep MCT fats warm for too long, heat them too hot, or reheat them (in the microwave) as this could result in a bitter taste.