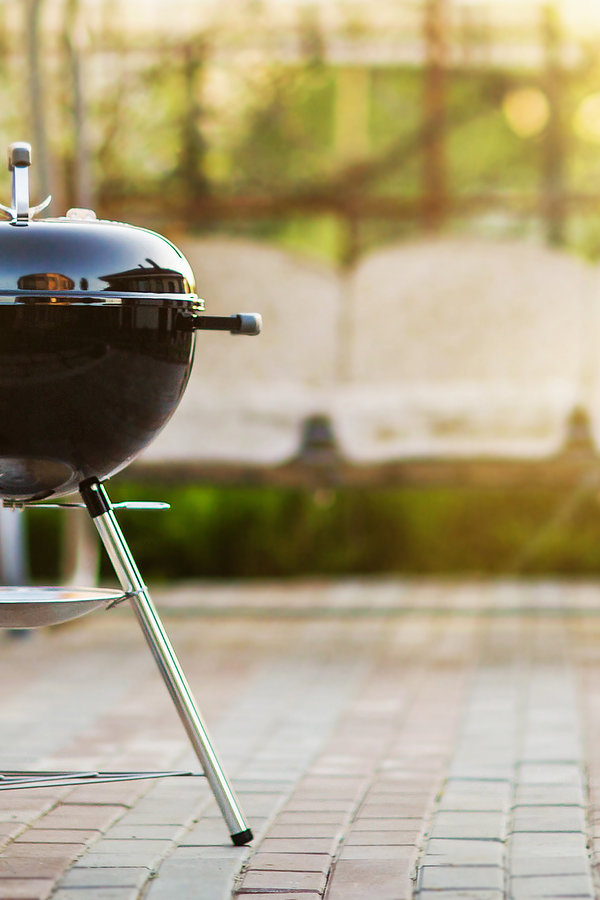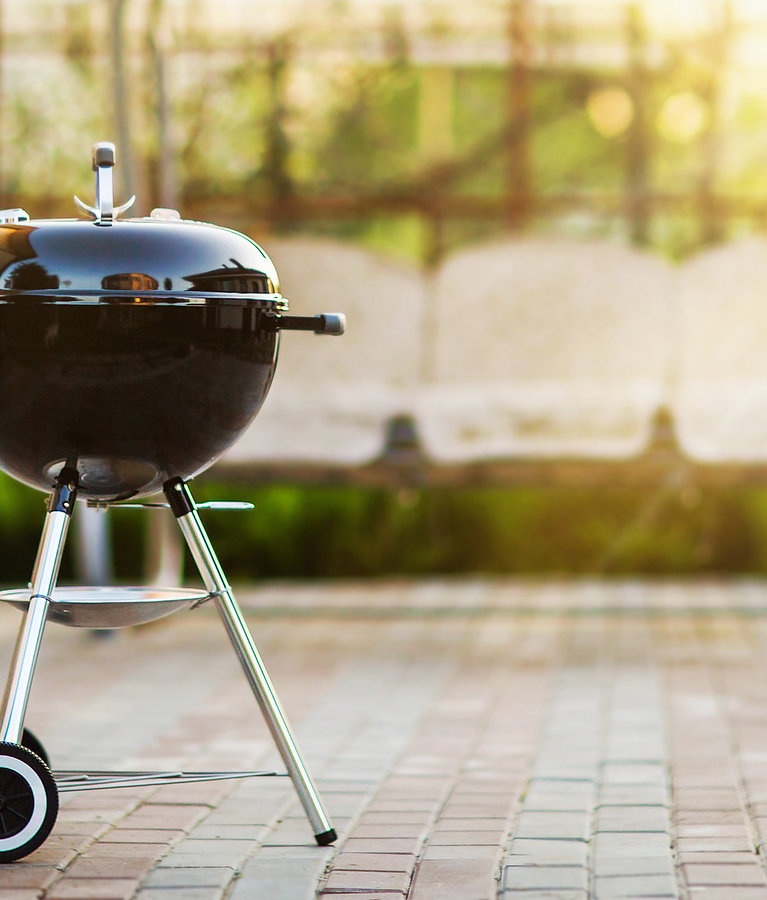 Ketogenic diet
Susanne tells us about her ketogenic barbecue experience
Barbecuing is fun and usually the result tastes really delicious.
I find it comfortable in the summer to sit in shorts in my garden and enjoy the sun. I love it when the smell of grilled food hits my nose. When the neighbors grill, I get hungry although I have actually already eaten. This scent is simply appetizing.
Barbecuing along the picturesque Lower Rhine
Barbecuing along the picturesque Lower Rhine has blossomed into a beloved pastime, transcending seasons and genders. Among its fervent enthusiasts, my husband stands as a true connoisseur, proudly holding membership in a fraternity known as the "Grillfreunde" or the "Barbecue Friends." These dedicated grill artisans take center stage at local gatherings and grand celebrations, tending to the culinary needs of all who gather.
Their pièce de résistance is an imposing grill, a monument to their passion, capable of hosting and sizzling several hundred delectable morsels in a single evening. In essence, we epitomize the embodiment of barbecuing aficionados here in this captivating region of the Lower Rhine.
My tip: "I always prepare my herb butter using a whole packet of Kanso MCT Margarine 83%. I pour the finished butter into a silicone ice cube tray with a lid and freeze it. Depending on my needs, I can take them out individually, ensuring that I always have a supply of herb butter at home. This way, even when I'm on the go with our caravan, I don't have to miss out on my fresh herbs and the good MCT fats."
For every taste, there's something - that's how the Schröck family does it
At these large gatherings, the goal is to feed as many people as possible at once. At home, we prefer the coziness and diversity of flavors. There's something right for everyone's taste. Something vegetarian for my daughter, something ketogenic for me, and meat for my boys. That's what we love about grilling. It's wonderfully uncomplicated. I prepare what each one desires, and my husband takes care of the actual grilling. We eat together, and the kids have to do the dishes.
This is how we do ketogenic grilling.
Even when my husband and I are on the road with our caravan, we grill almost every time. Here, we usually keep it a bit simpler. We have a small gas grill on which we can also place a griddle if needed. This allows us to grill vegetables as well. On such occasions, we both eat the same thing. Before cooking, I measure everything out, calculate the fat for frying, and then add the appropriate amount of Kanso MCTfiber to my portion after cooking. We live in the Lower Rhine region, very close to the Netherlands, an area known for asparagus. So, it's quite normal for us to put asparagus on the grill. Since asparagus has only 2g of carbohydrates and 2g of protein, it's the ideal vegetable for me. From Kanso MCT Margarine 83% and fresh herbs from my garden, I make a herb butter that I pour over the peeled asparagus. The whole thing is wrapped in aluminum foil and cooked on the grill.
I'm a meat and fish eater. Even though only small portions of meat or fish are possible due to their high protein content, I don't want to completely do without them. When buying, I always pay close attention to the nutritional information. Often, especially in marinated grill meat, there are many carbohydrates in the marinade. That's why I've recently started marinating our meat myself. It's super easy and has the advantage that I can marinate it directly in Kanso MCT Oil 100%. If I then add some of my homemade herb butter from Kanso MCT Margarine 83% to the meat and have a salad with avocado and olives, I'm well supplied with all the finest fatty acids. I hope I've whetted your appetite for grilling.
See you soon,
Your Susanne
P.S. The photo of me at the grill is a fake - I'm usually never allowed near the grill 😜
More Community posts on this topic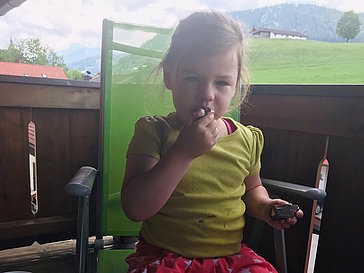 Ketogenic diet
Chocolate and ice cream- Elisabeth loves it
Do I have to give up sweets on a ketogenic diet?
I already asked myself this question at the beginning of Elisabeth's dietary change. Even today, I often hear from other parents who are starting the diet that these little treats can often cause a lot of worry. Especially with young children, I often feel that this is a big issue: Seemingly on every corner, I see different sweet snacks - gummy bears, chocolate or bars of all kinds - in numerous colorful packages.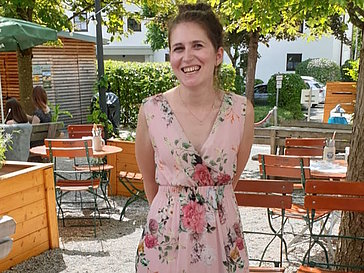 Ketogenic diet
Nina's story- Epilepsy and the ketogenic diet
My name is Nina, I'm 30 years young, and I'm part of a loud, large, and loving blended family. I live together with my boyfriend in Upper Bavaria. There, we have created a beautiful home where we enjoy hosting friends and family. My greatest passion is baking cakes and pastries. I also find great joy in coming up with creative recipe ideas. In my free time, I like to hang out with friends in the city, go cycling, or simply relax and put my feet up :). On hot summer days, you'll find me by the lake, soaking up the sun. Professionally, I work as a speech therapist in a school and in a kindergarten for individuals with special needs. I love my job. I can empathize particularly well with children with epilepsy and their parents because I myself have epilepsy. Today, I can openly talk about it, which wasn't always the case.