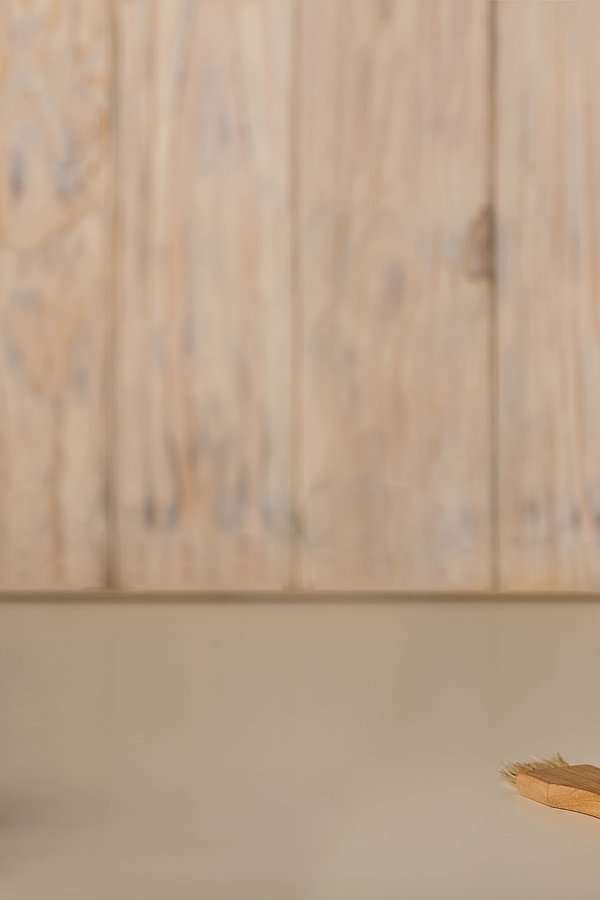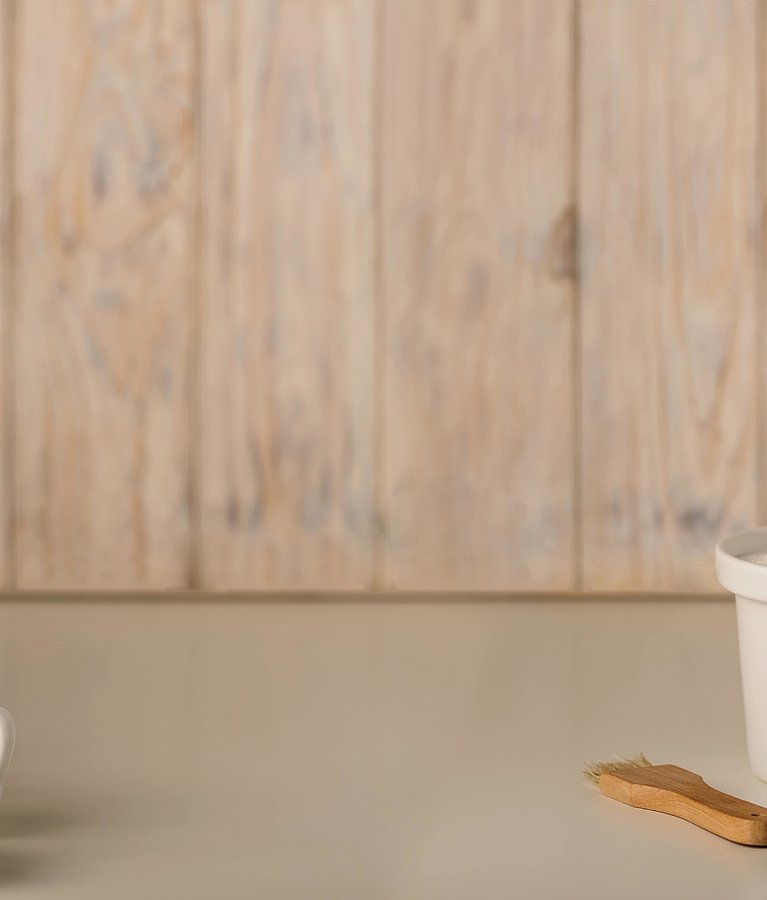 Fat Digestion Disorders
How to create Ketogenic Snacks
When Elisabeth has her heart set on a new sweet, the search for everyday solutions always begins for me as a keto mom. I eagerly consider how I can "ketogenize" the corresponding products and perhaps even visually recreate something. Always with the goal in mind that Elisabeth can also enjoy the supposed pleasure of these delicacies. After all, the diet is an enrichment for her life and she should feel it as such at any time.

Better Than the Original?
Ideally, we all enjoy the newly developed product: If it's even better than the original, then we're all definitely happy with it. I particularly like it when my homemade sweets can turn into little MCT boosters. This way, I can save fat in the main dishes, for example. It's practical for dishes that then taste simply better and lighter – where I also need to incorporate less fat. The MCT fats can then go into the dessert, which Elisabeth will undoubtedly eat with absolute certainty!
You just need the right ingredients and products, some creativity and drive, and the possibilities are endless.
The First Steps
First and foremost, I objectively examine the original piece to be replicated, study its composition, and consider possible ketogenic adaptations. Then, I break down the food into its components and elements and explore the consistencies and flavor nuances. During this phase, I do a lot of experimenting. Sometimes, I also simultaneously search for other suitable recipes that can potentially be adapted. In the second step, I mentally review my supply of foods suitable for the ketogenic diet and compare them with each other. Ideally, products can be exchanged one to one or are even more valuable for Elisabeth in the end. A final test in the meal planning software I use confirms or refutes my assumption in the end.
Kitchen Innovations
For Elisabeth, I simply replaced conventional chocolate with Kanso DeliMCT CacaoBar, sugar with stevia or erythritol, and cookies with Kanso DeliMCT Cacao Biscuits. More recently, I can also substitute yogurt, quark, creams, or buttermilk, among others, with KetoBiota. However, with some other ingredients, it can be more challenging and requires more tinkering in the kitchen. In most cases, I aim for a very similar result or a very specific creation and consistency. Additionally, I try to replace animal fat components with plant-based ones whenever possible. Elisabeth tolerates this better and makes the dishes more digestible for her. I think I now have a very good routine and a keen eye for essential and possible changes. As you can imagine, I spent a long time tinkering with the chocolate bars I mentioned until they met my expectations. Because just because the presumed recipe result looks promising during creation doesn't mean it will turn out as intended. The second important point is, of course, the taste: it has to be to Elisabeth's liking from the bottom of her heart, and that's crucial for me in the end. Of course, there are also failed attempts. But it's through these experiments that I learn a lot, and I find that it makes the whole thing even more exciting.
Ketogenic Sweets
Back to the bars: A chocolate coating is no longer a problem in my eyes, thanks to Kanso. For the inner part of the bar, I couldn't find or create a suitable "starting material" for a long time. Most of the time, the filling was either too soft or too firm, too fatty, or buttery. When I discovered KetoBiota, I suddenly had a new idea and gave the chocolate bar a chance. And behold: It is actually the best result I have achieved in this form and with this goal to date! The filling not only tastes delicious like vanilla but is also creamy and soft at the same time (or "smooth," as one might say). Nevertheless, it is sliceable, and in combination with DelíMCT CacaoBar, it remains stable in shape! I now really like the bars, and they are very tasty. Not only Elisabeth is completely in love with them. But what's great is that we can now enjoy this snack together: as a "coffee break" for both young and old. For Elisabeth, there's her beloved unsweetened almond drink to go with it. Additionally, the bars freeze well and can even be used as ice sticks. And the best part: they are also MCT boosters! It couldn't be better for Elisabeth! We are fortunate that Elisabeth's kindergarten has a freezer. So I can always stock up on a small supply of ice for Elisabeth there, and she can enjoy a delicious ice cream with all the other children in the group! The kindergarten staff also appreciates it.
Enjoy recreating these treats and here's to many opportunities for a cool refreshment on hot summer days!
Sonja and Elisabeth
More Community posts on this topic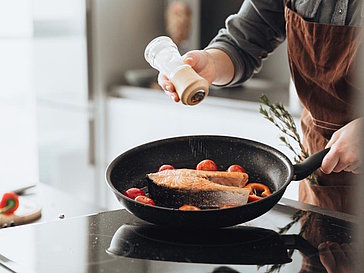 Fat Digestion Disorders
Cooking tips with MCT fats
The most important information summarized briefly:
Half a teaspoon of MCT oil is approximately 1 g/ml.
One teaspoon of MCT oil is approximately 3 g/ml.
One tablespoon of MCT oil is approximately 6 g/ml.
MCT margarine is ideal for spreading on bread as well as for sautéing and baking.
MCT oil can be used for salad preparation and for gentle frying at low temperatures (approximately 150°C).
Do not keep MCT fats warm for too long, heat them too hot, or reheat them (in the microwave) as this could result in a bitter taste.