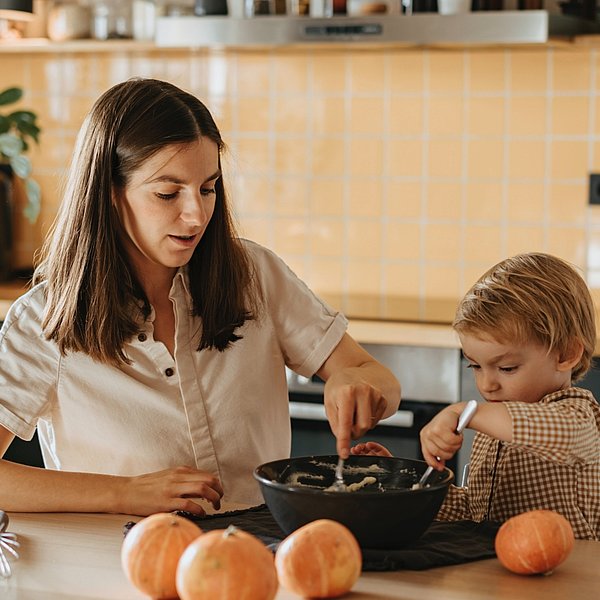 What are Fat Digestion Disorders?
People with Fat Digestion and Utilization Disorders have to strictly limit the consumption of conventional fats in their diet because their body cannot use them sufficiently. To compensate for this lack of energy, MCT oils and MCT products are often recommended. MCTs passively diffuse from the gastrointestinal (GI) tract into the portal system requring no enzyme breakdown thus are more easily take up by the body (1).


But what are MCT fats and what are their benefits?
Highly fat-reduced diets can lead easily to a lack of energy and consequently to weight loss.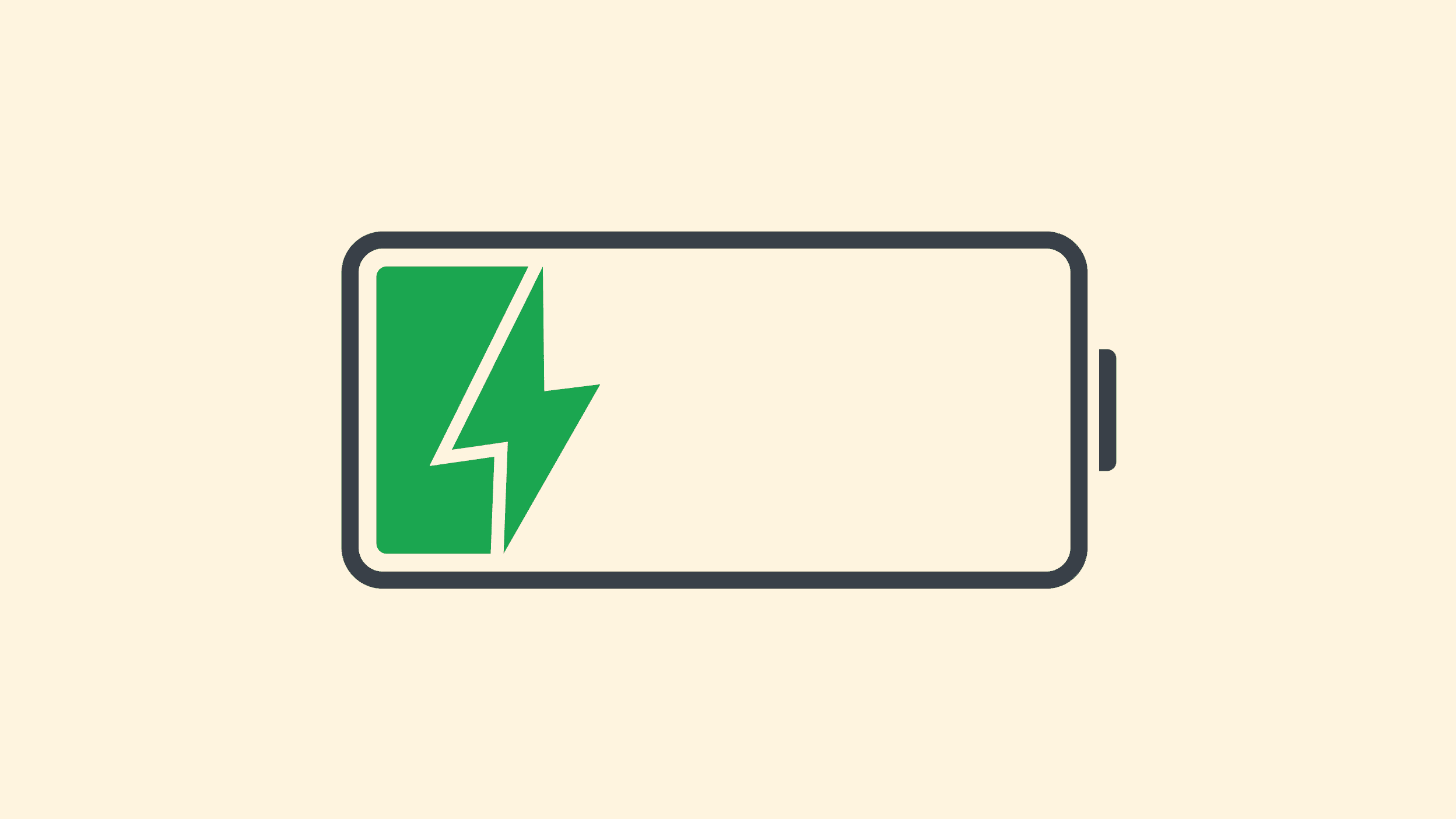 MCT fats are easier to digest than conventional fats because they passively diffuse from the GI tract without the need for digestive enzymes. They can therefore be used as alternative energy sources.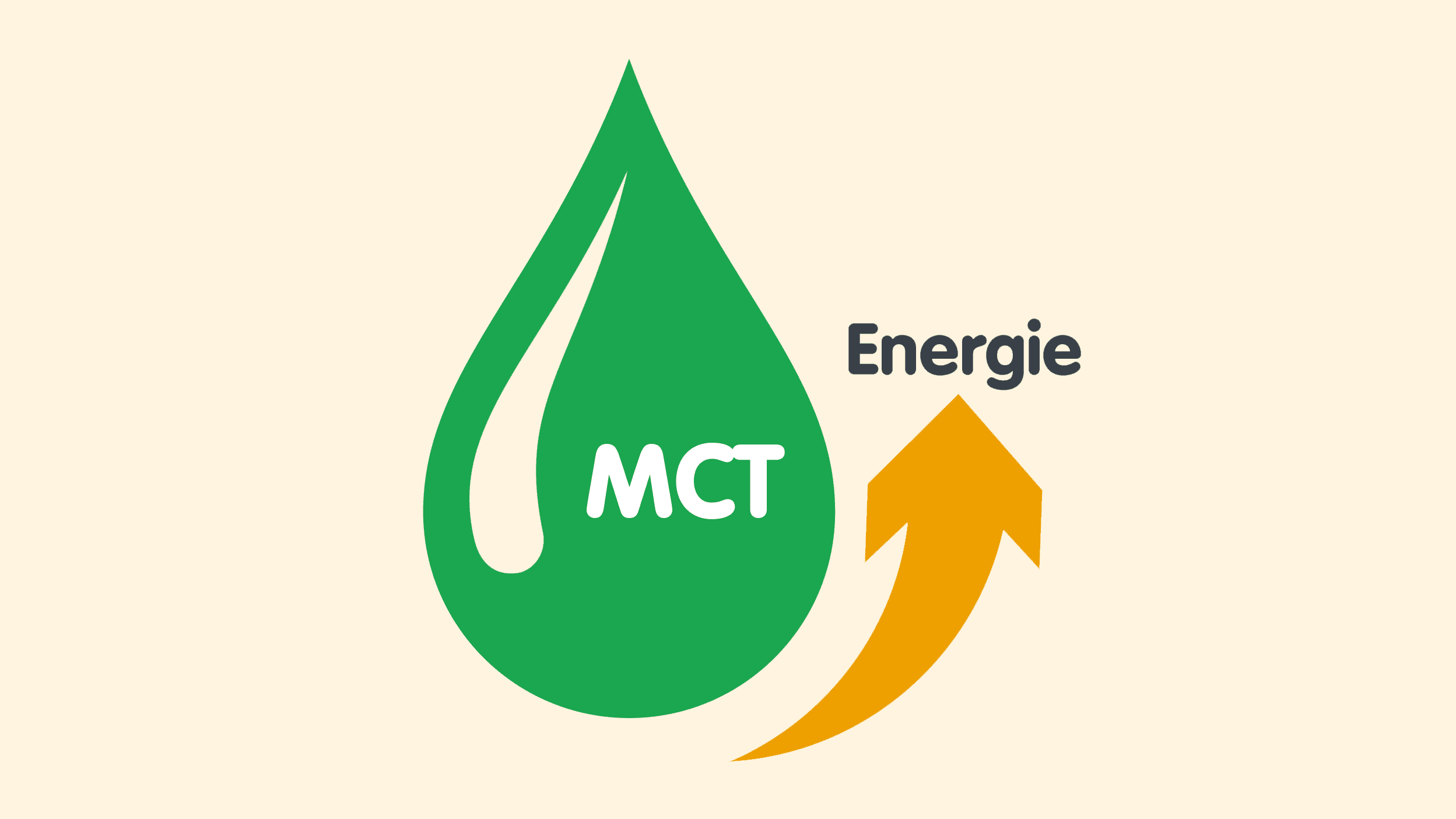 Kanso MCT oils and MCT products can be easily integrated into the diet. They also help to transport fat-soluble vitamins.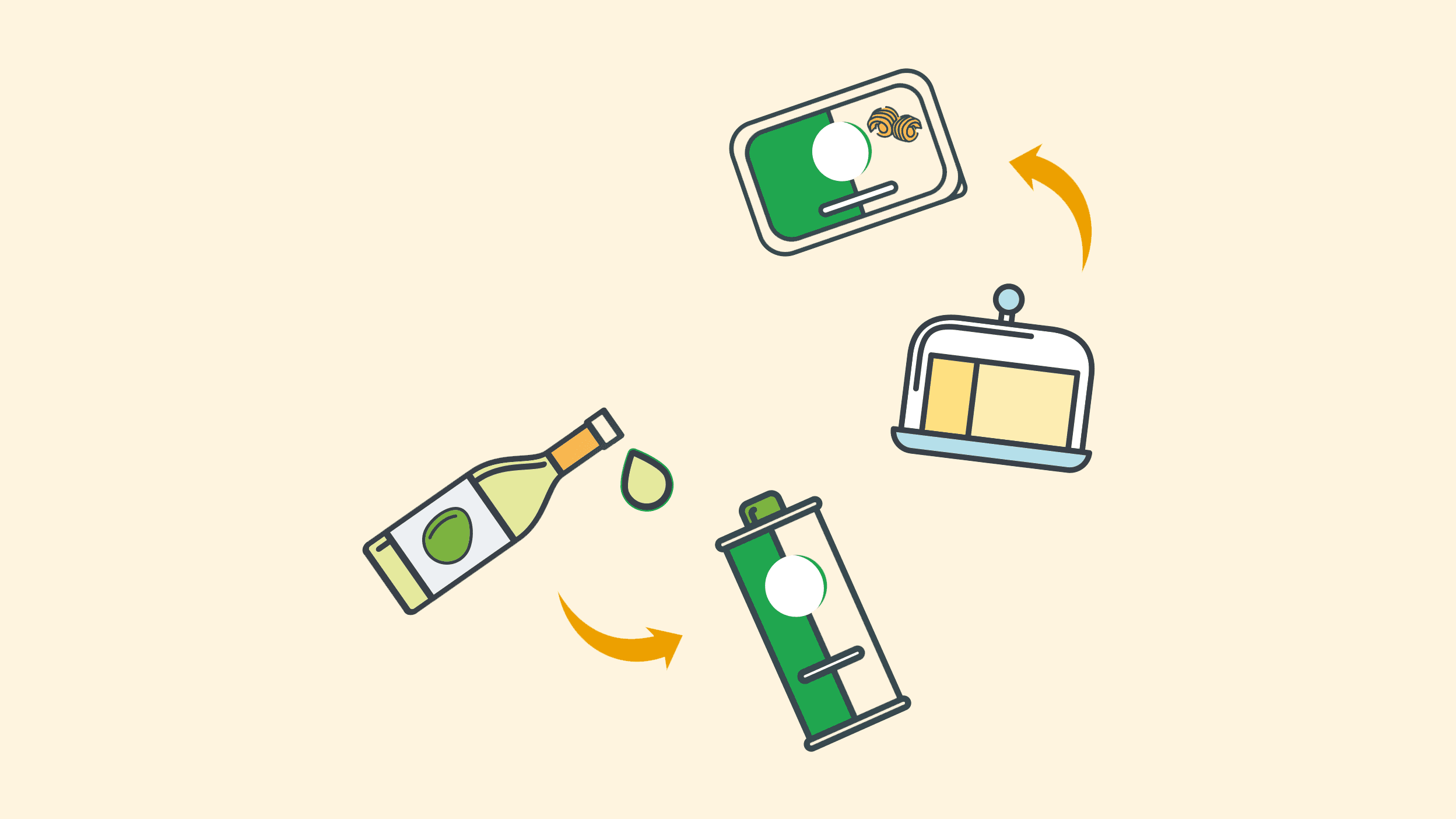 How are Fat Utilization Disorders treated?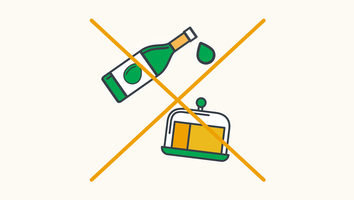 Dietary therapy for fat utilization disorders aims to reduce daily consumption of conventional fats, with tolerated fat levels varying according to underlying disease and individual factors.
Supplementation of MCT fats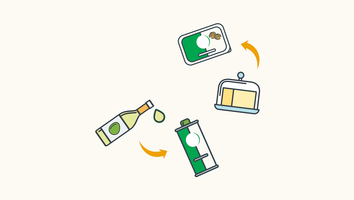 Due to the restriction in the intake of LCT fats, the body requires other sources of energy. Therefore, the supplementation of MCT fats is recommended. These provide an alternative energy source and support the transport of fat-soluble vitamins (6).
Digestion and metabolism of fats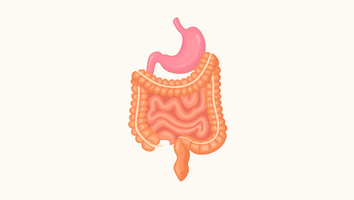 The digestion of fats already begins in the mouth but primarily takes place in the duodenum (small intestine), where special enzymes (known as lipases) further break down the fats into fatty acids and glycerol ready for absorption (4).
Benefits of MCT fats in digestion and metabolism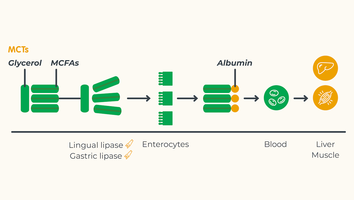 Medium-chain fatty acids (MCTs) have a shorter chain length, which gives them higher water solubility compared to conventional dietary fats (LCT fats). In the intestine, MCT fats passively diffuse into the portal system, even in the absence of digestive enzymes or reduced bile acid production. MCT fats pass from the portal system to the liver, and unlike conventional fats do not require additional transporters making them easier to metabolize (5).
Looking for tips and testimonials from our community?
Low fat recipes with MCT fats