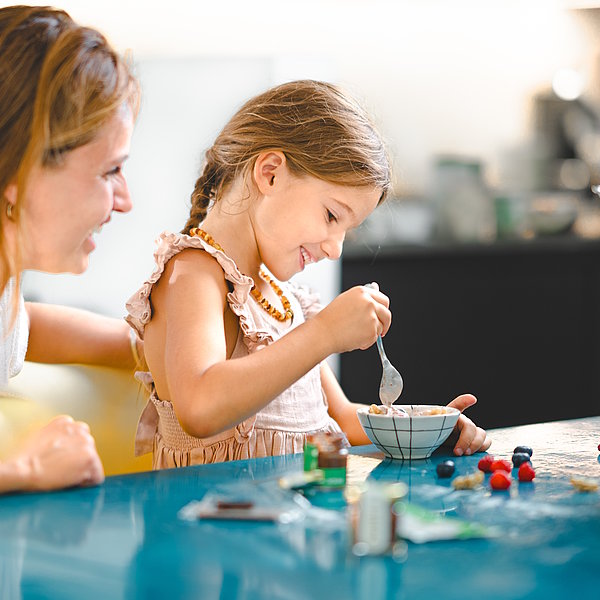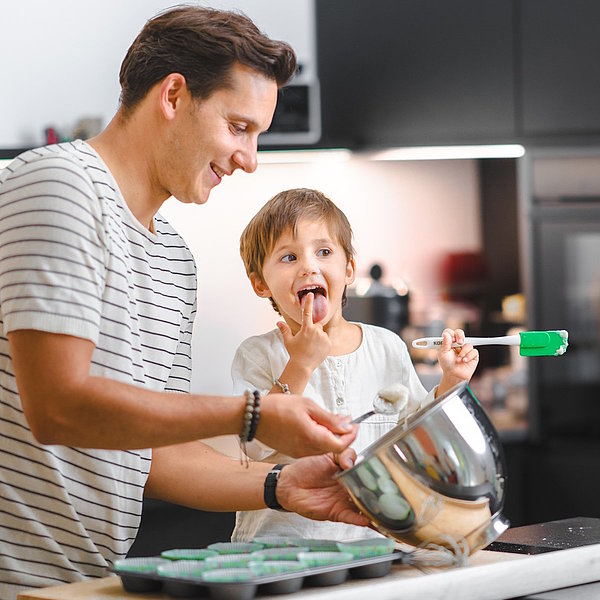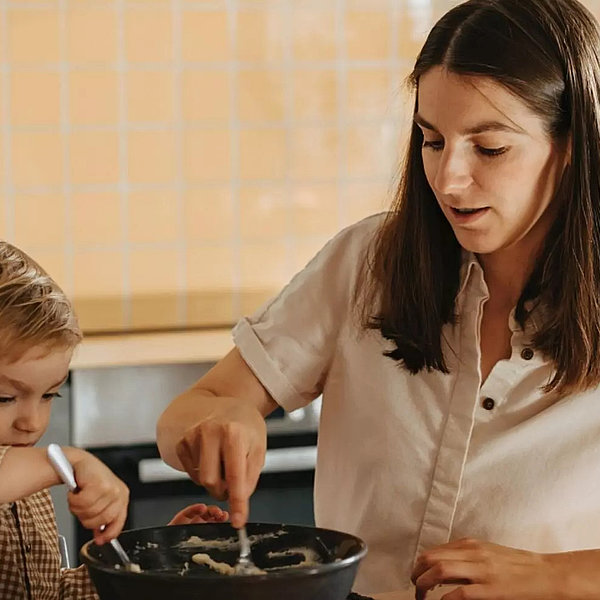 Kanso: Your MCT expert and partner for special nutritional needs
Kanso - a Dr. Schär brand
At Kanso, we are committed to helping people improve their quality of life through our range of special nutritional products. Our product range includes high-quality MCT oils and MCT products for various indications.
Food for special medical purposes

Contact your physician or dietitian.

Available in the pharmacy

Kanso products are reimbursed and available on prescription at various pharmacies.

We hope that our wide range of Kanso products will allow you to bring more variety into your diet.
Info & testimonials
Looking for tips and testimonials from our community?
Quick links
Choose your field of interest
Quick links
Choose your field of interest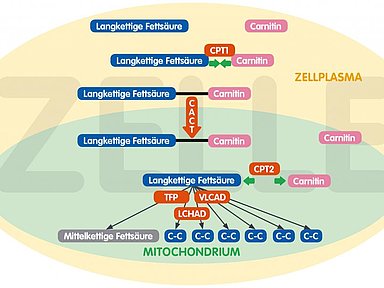 Fatty Acid Oxidation Disorders
Principles of the disturbances of energy production from long-chain fatty acids
The term "metabolism" encompasses all processes necessary for building the body, maintaining bodily functions, and obtaining energy. To fulfill these tasks, the food ingested or reserves stored in the body are processed in many carefully coordinated steps. These steps are facilitated by enzymes and transporters. Each step in metabolism requires its own enzyme. If a specific enzyme in the body doesn't function properly, it can lead to a metabolic disorder where the corresponding metabolic step cannot proceed correctly. Due to the numerous different metabolic steps, there are also many different metabolic disorders. The metabolism of fatty acids serves to provide energy for the body and its organs.
Quick links
Choose your field of interest
Quicklinks
Select your field of interest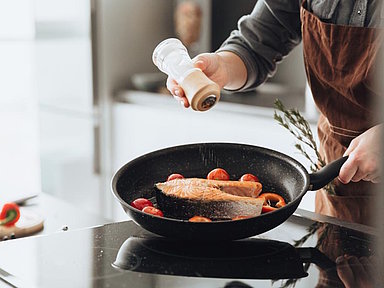 Fat Digestion Disorders
Cooking tips with MCT fats
The most important information summarized briefly:
Half a teaspoon of MCT oil is approximately 1 g/ml.
One teaspoon of MCT oil is approximately 3 g/ml.
One tablespoon of MCT oil is approximately 6 g/ml.
MCT margarine is ideal for spreading on bread as well as for sautéing and baking.
MCT oil can be used for salad preparation and for gentle frying at low temperatures (approximately 150°C).
Do not keep MCT fats warm for too long, heat them too hot, or reheat them (in the microwave) as this could result in a bitter taste.
Quicklinks
Select your field of interest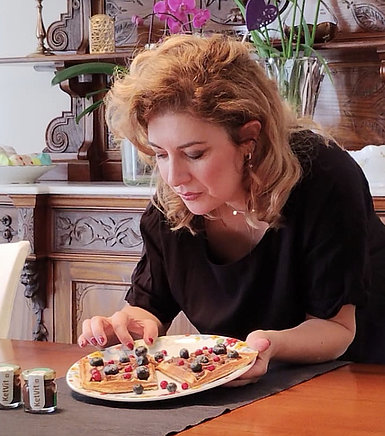 KetVit is the perfect topping for my daughter's favourite breakfast - waffles.
Elena`s mother (Elena, 10 years old)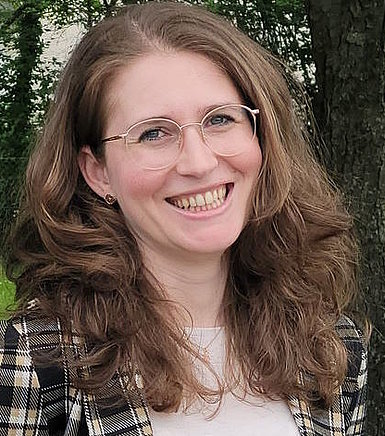 I use KetoEpi as a booster before going to bed. It s also great for coffee and cake with family and friends.
Nina, 30 years old
Tasty recipes with Kanso products