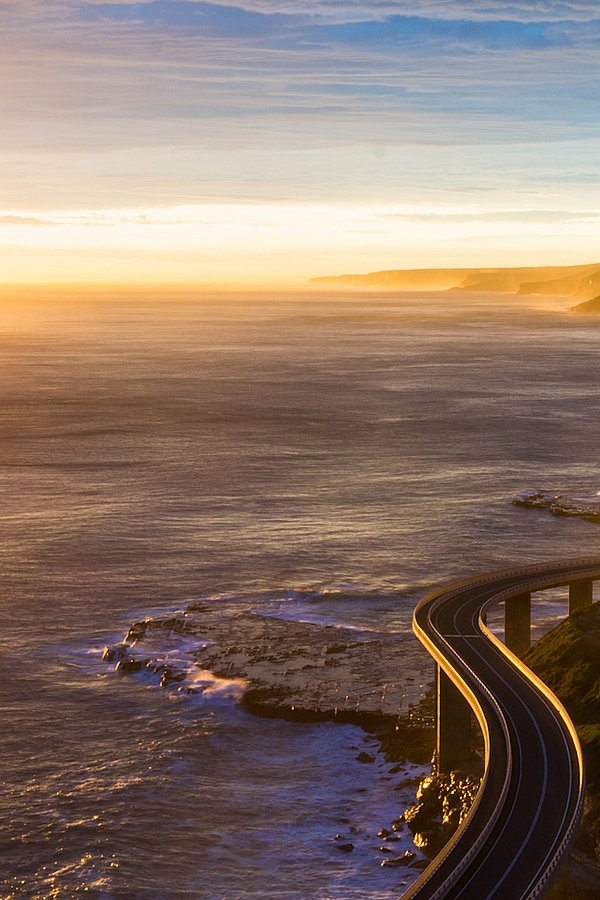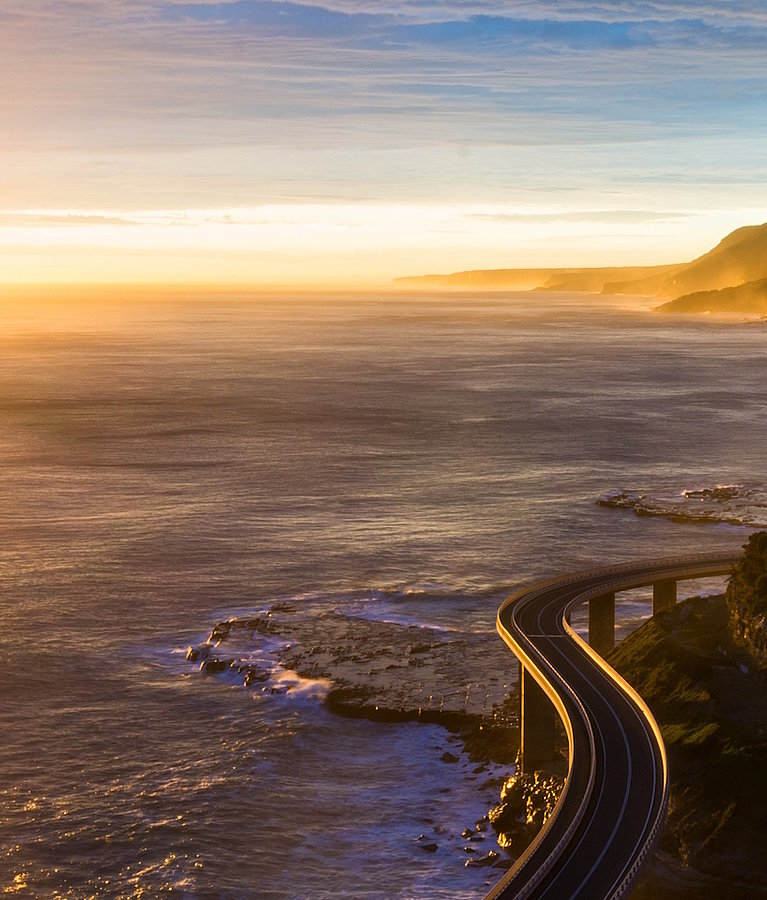 Ketogenic diet
Nothing is impossible
There are so many things we would like to share about the ketogenic diet. Monica has been on this diet since 2015, and much has changed - both in terms of meal preparation with new products on the market and in managing everyday life or special occasions. Monica has always been a cheerful and positive person.
Nothing is impossible.
When we learned that the only therapy for her illness was the ketogenic diet, we rolled up our sleeves and tried to figure out how we could help her. There was limited information available, and very few people were using the diet.
The initial steps
Monica never had trouble accepting the diet. In the beginning, the menus were very strict and repetitive, and we had to follow the menus created by dietitians. However, over time, we had the opportunity to use an app, allowing us to create menus tailored to what Monica liked or what was interesting for the rest of the family. For example, Saturday night is reserved for pizza. Monica makes her ketogenic piadina, while the rest of the family prepares traditional pizza.
She understands very well why she has to follow this diet and respects the rules without complaining or making exceptions. As parents, we always try to add creativity to the prepared dishes - after all, we eat with our eyes! We've created menus for special occasions, birthdays, Christmas, and school presentations.
Every moment was always accompanied by ketogenic dishes or desserts approved by dietitians. I have always strived to create menus for her or adapt the same menu in various ways. We've matched our regular menu with the ketogenic one: tiramisu, cheesecake, pumpkin pie, Christmas stollen, lasagna, risotto, pancakes...
As parents, we always try to add creativity to the prepared dishes - after all, we eat with our eyes!
Monica now cooks independently
Now that Monica is older, she cooks her own menus, and it's a great joy to see how independent she is. She feels responsible for what she prepares with dedication and attention. After all this time, I can say that the ketogenic diet has no limits for us anymore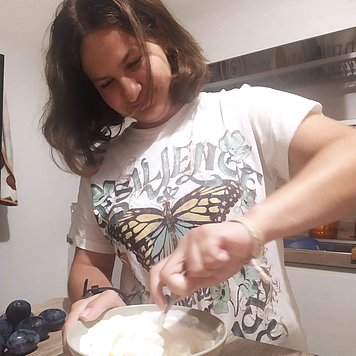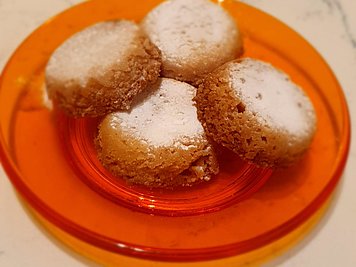 Francesca's Advice:
Never give up!
Always involve your child in meal planning.
In difficult situations, don't hesitate to seek support.
More Community posts on this topic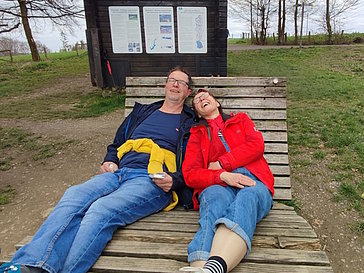 Ketogenic diet
Dieta Chetogenica: "Aiuto, come lo dico alla mia famiglia?"
Con l'inizio della dieta chetogenica, le sue condizioni sono molto migliorate così come la voglia di uscire. Al suo cambiamento le persone che le stanno vicino hanno reagito in modi molto diversi: dall'interesse al rifiuto o addirittura agli insulti.All'inizio questo cambiamento è difficile anche per la sua famiglia. Nell'articolo, Susanne ci racconta come ha reagito in queste situazione e come le affronta oggi.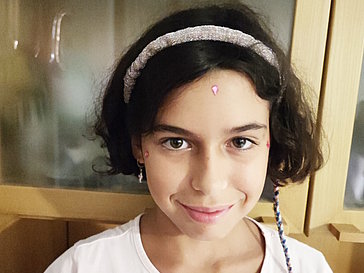 Ketogenic diet
Starting the Keto Diet: One Step at a Time
When you receive a diagnosis of a rare disease for which there is no medicine to make it disappear, you feel like you're locked in a dark room. But when you're told that there's a therapy that can mitigate the effects of the disease, that's when the light returns...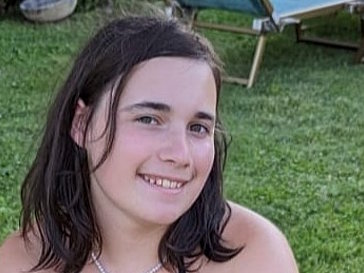 Ketogenic diet
Angelica's "Reawakening"
I am Francesca, Angelica's mother. Angelica is 12 years old, and she suffers from a chronic illness. In 2021, after unsuccessful therapies, we introduced the ketogenic diet. It was not an easy path, but in the end, this ketogenic diet improved her health and allowed her to return to dancing.