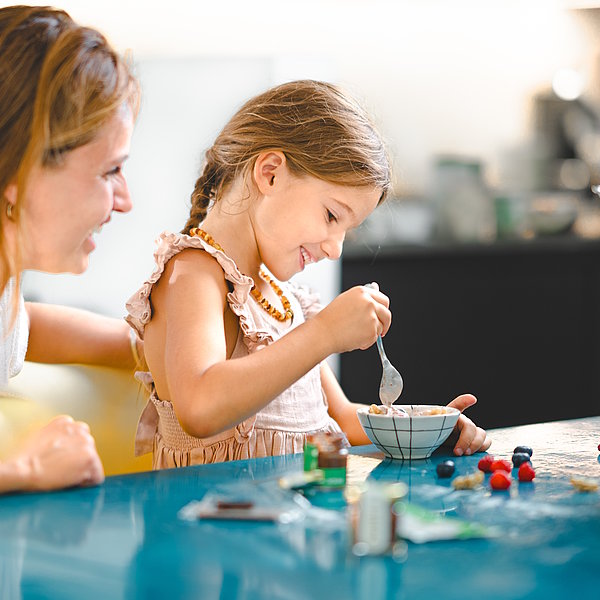 What is Ketogenic Diet?
The Ketogenic Diet is a nutritional therapy used especially for patients with intractable epilepsy. In other words, it can help those people for whom antiepileptic drugs do not have a sufficient effect. The two scientific associations, ILAE (International League Against Epilepsy) and INKS (International Neurological Ketogenic Society) are particularly committed to the use of the Ketogenic Diet in intractable epilepsy and are driving pioneering research and awareness in this area.
In addition, the Ketogenic diet, is therapy of choice for inborn errors of metabolism, such as the GLUT1 Defect and PDH Deficiency (1, 2).
The goal of the Ketogenic diet is to put the body into a metabolic state known as ketosis (3).
But what does that mean exactly?
In the Ketogenic Diet, the amount of carbohydrates in the diet is greatly reduced and replaced with an increased intake of healthy fats (2).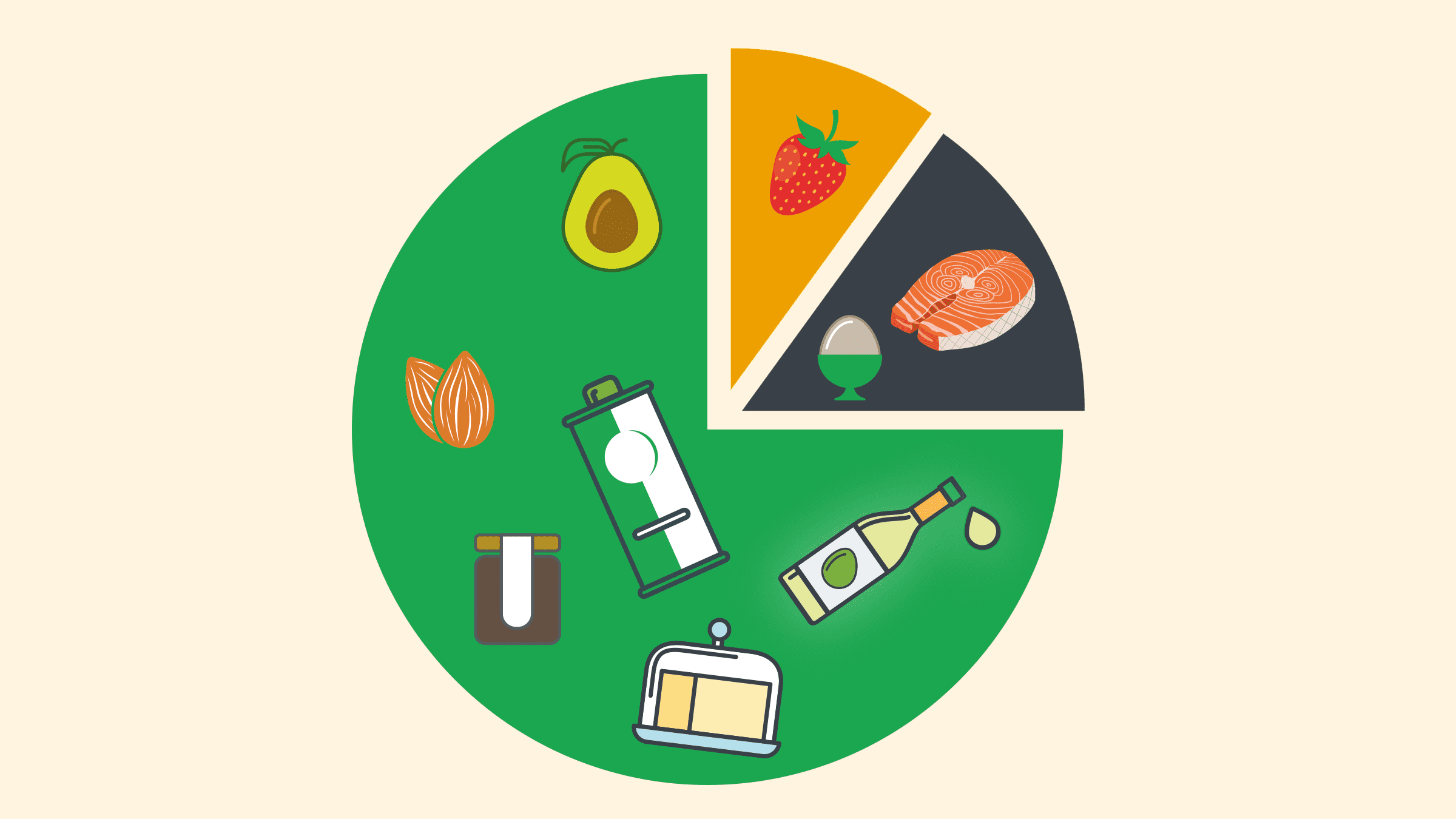 The consumed fats provide the body with an alternative source of energy - the body builds so-called ketones from the fat in the liver (2).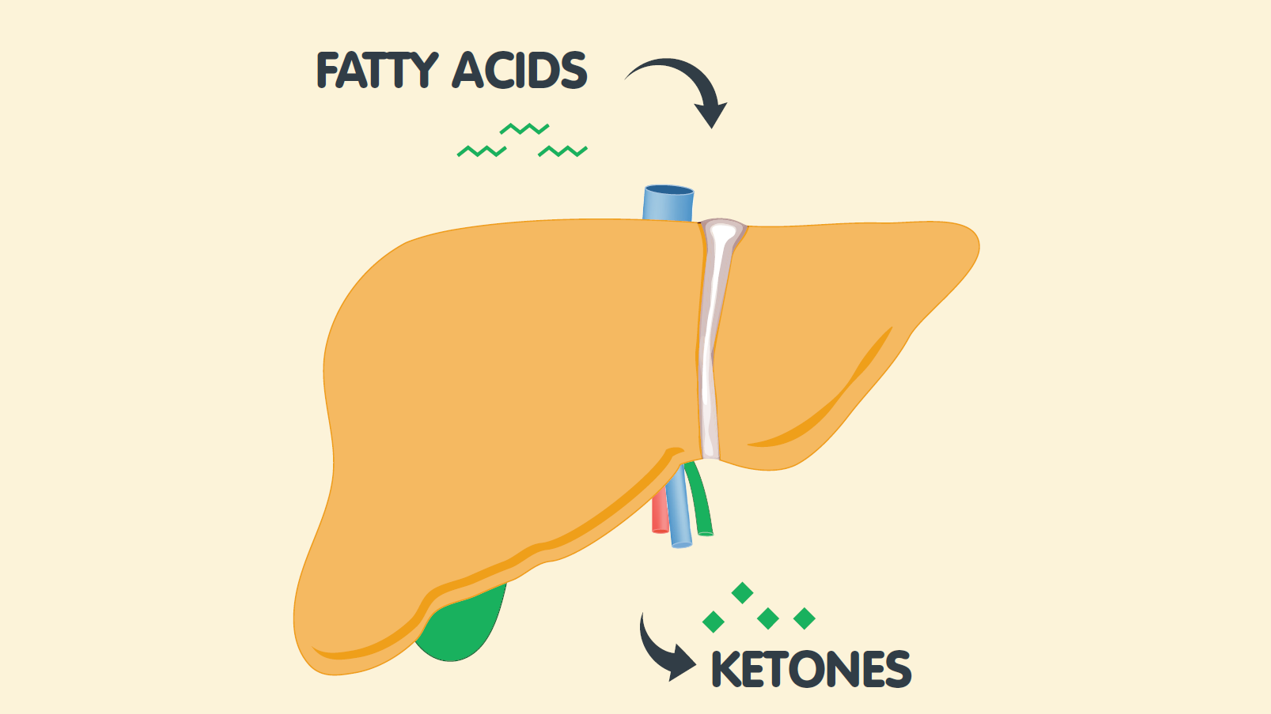 Ketones provide sufficient energy to muscles and brain and can reduce or control epileptic seizures (2).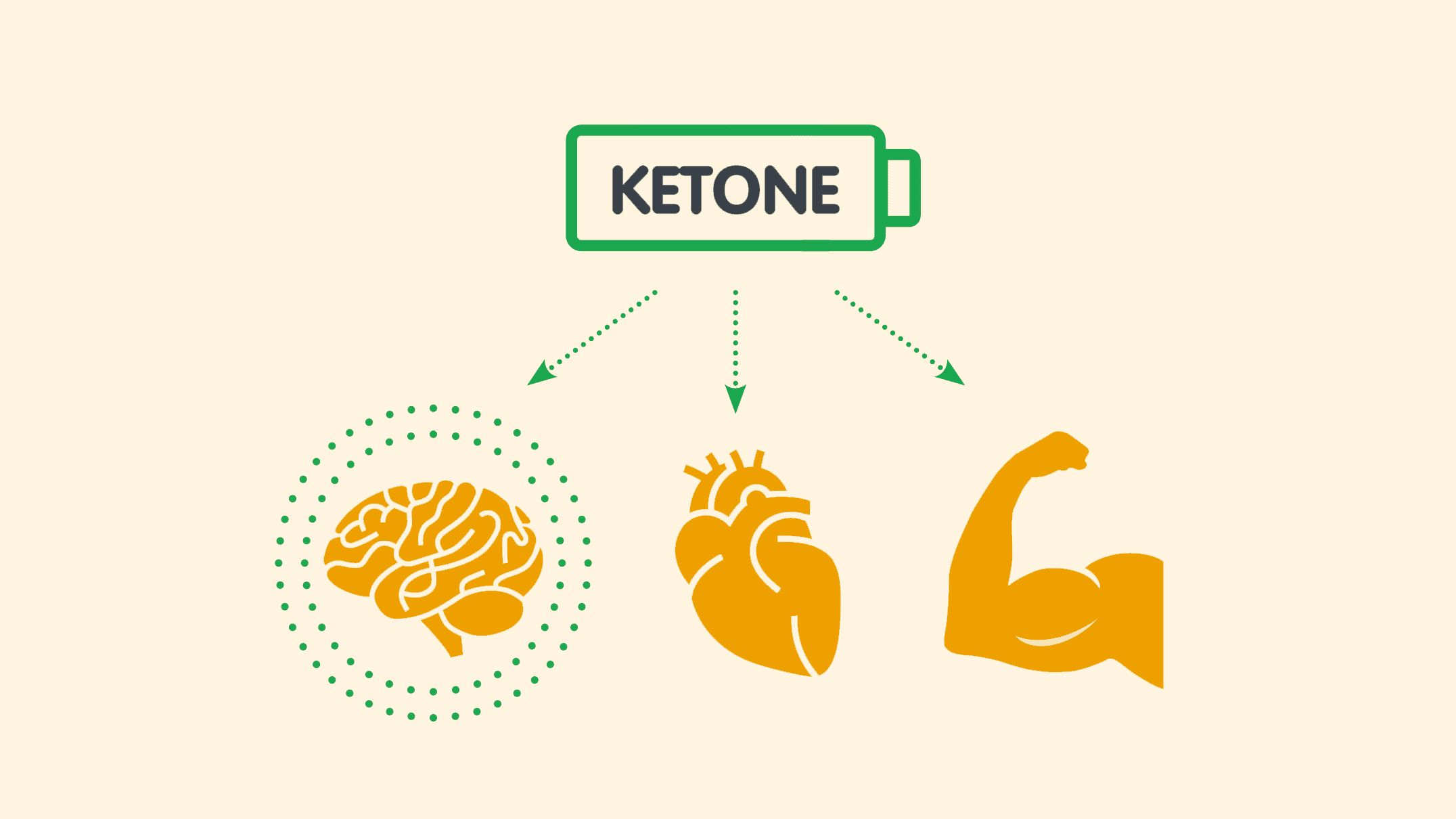 Indications of the Ketogenic Diet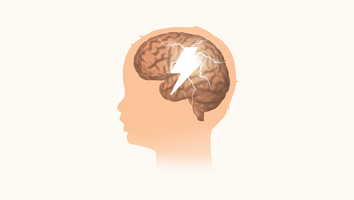 Epilepsy affects approximately 50 million people worldwide. The WHO therefore classifies epilepsy as a widespread disease. It is characterized by recurrent seizures (5). Some people with epilepsy can control their seizures well with medication. However, 30 % of people with the condition are considered intractable, meaning that medication does not work sufficiently to reduce their seizures (6). For these people, interventions such as surgery and vagus nerve stimulation may be indicated, but both are invasive, carry the risk of complications, and are not suitable for everyone. For them, the Ketogenic Diet may be a promising alternative treatment option (7).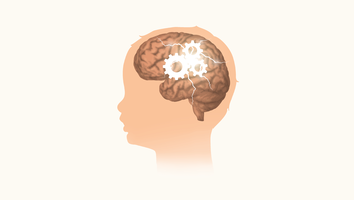 Glucose transporter1 Defect (GLUT1 Defect) is an inborn error of metabolism in which a transporter that transports glucose to the brain does not function correctly. Due to the defect, the brain cannot be supplied with sufficient energy (8). The standard therapy is the Ketogenic Diet, in which ketones are used as an alternative energy source and thus compensate for the energy deficit (2).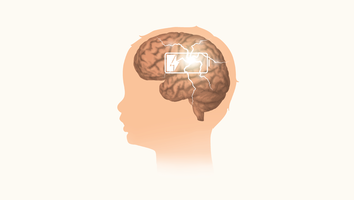 Pyruvate dehydrogenase Deficiency (PDH Deficiency) is a congenital metabolic disorder in which an enzyme complex involved in carbohydrate breakdown does not function correctly. This leads to a defect in the breakdown of carbohydrates in the brain and muscles (9). The standard recommended therapy is the Ketogenic Diet, which uses ketones as an alternative energy source and bypasses the disorder (2).
Classic Ketogenic Dient (cKD)
The classic Ketogenic Diet is a very high fat, strictly low carbohydrate, and protein and calorie balanced diet. Detailed meal plans are required to achieve good ketosis. All foods must be carefully weighed and their nutrients and Ketogenic Ratio calculated. The Ketogenic Ratio describes the ratio of fat to carbohydrates and proteins and can vary individually (2:1, 3:1, 4:1) (10).
MCT Ketogenic Diet (MCT KD)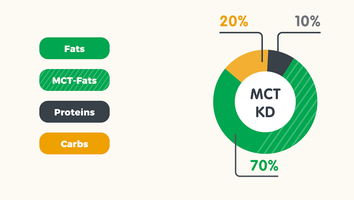 The MCT Ketogenic Diet was developed back in the 1970s as an innovative alternative to the Classic Ketogenic Diet. Unlike the Classic Ketogenic Diet, the MCT Ketogenic Diet replaces a part of the consumed fats with MCT fats. Thanks to their special seizure-reducing and ketogenic properties, it allows a reduction in total fat intake, an increase in carbohydrate intake and opens up more varied food choices (10).
Modified Atkins Diet (MAD)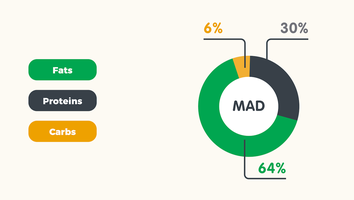 The Modified Atkins Diet is a high-fat diet in which the daily amount of carbohydrate is fixed (children: 10 g /day, adolescents and adults: 15 g /day, with gradual increase to 20-30 g /day after reaching ketosis). The majority of daily energy (> 65%) should come from fat. Carbohydrates can be consumed together with fat at any time of the day. The MAD is considered less restrictive compared to the Classic Ketogenic Diet with a broader selection of foods being possible (10).
MCT fats in Ketogenic Diet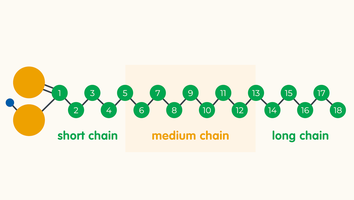 Medium chain triglycerices (MCT fats for short) summarize fats with medium chain fatty acids, i.e. fatty acids with 6 to 12 carbon atoms.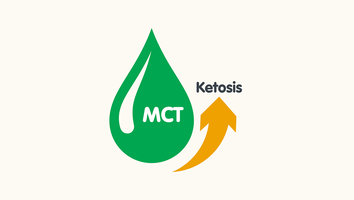 Due to their special properties, MCT fats, especially fatty acids with 8 and 10 carbon atoms, play a major role in the Ketogenic Diet:
Discover our community!
Are you looking for tips and stories from our Community?