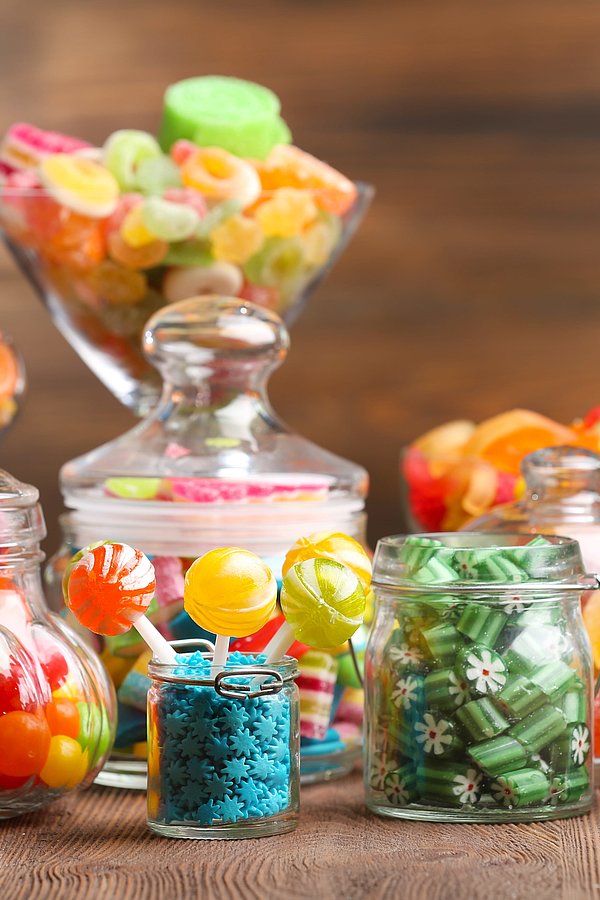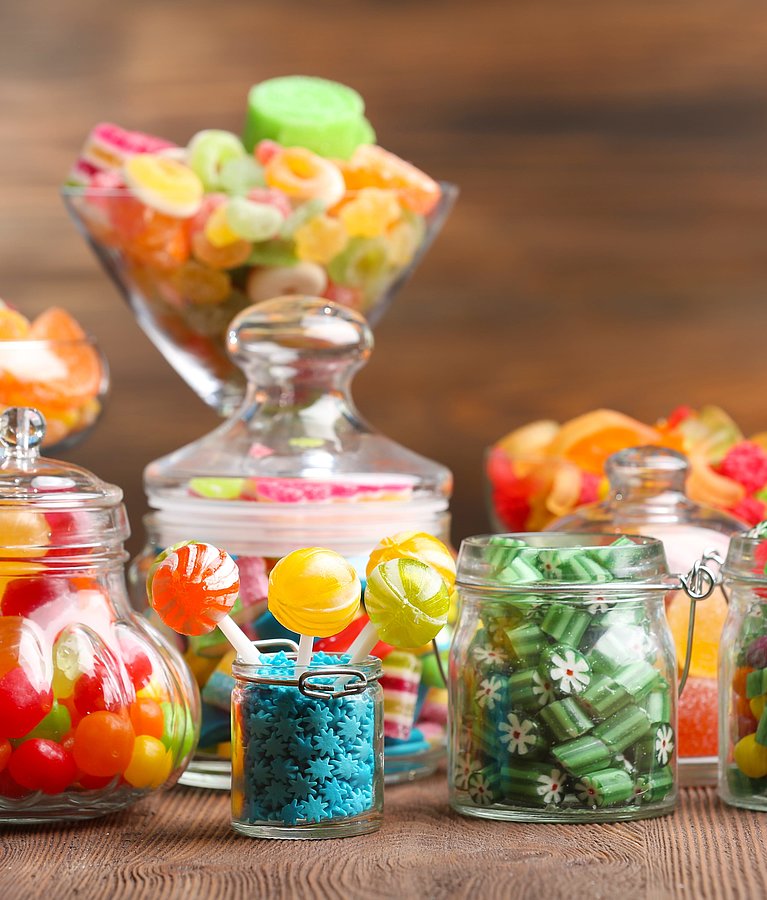 Ketogenic diet
No Sugar, No Sweets?
In this blog, Nina delves into the topic of sugar in a ketogenic diet. What pay attention to, how to replace sugar, and how she bake and cooks sugar-free without giving up on delicious treats.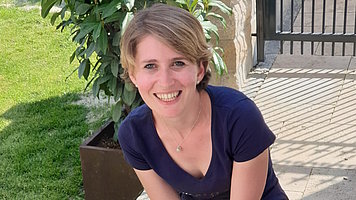 The ketogenic diet and sugar substitutes
The ketogenic diet involves a high-fat diet and minimal sugar consumption. We "Ketos" follow a high-fat diet, unlike the majority of the population. In the ketogenic diet, we should aim to avoid (unhealthy) carbohydrates like sugar as much as possible. I have found that one needs to be quite vigilant in this regard. Sugar sometimes hides where you least expect it, such as in vinegar, in milk as lactose, in fruit as fructose, and, of course, in obvious sweets. It would be a shame if there were no alternatives for us in the ketogenic diet. Sugar substitutes suitable for us include Stevia, Erythritol, and artificial sweeteners. However, be careful: Xylitol is not a substitute, even though it is occasionally marketed as keto-friendly in supermarkets.
Most of the time, I don't have a strong craving for sweets because I've always preferred salty snacks. But when it does happen, it's always good to have an ace up your sleeve.
Since starting the ketogenic diet, I navigate the supermarket with much more awareness. I'm not a big sweet tooth myself, but sugar plays a significant role in my shopping. New products with Stevia or 0% sugar immediately catch my eye. I always scrutinize the ingredient list and check if it's a suitable product for me. I pay attention to sugar substitutes like Stevia, Aspartame, Neohesherdin, Sucralose, Erythritol, Acesulfame, Cyclamate, Saccharin, Thaumatin, and Mannitol. I know that these contain 0.0g of carbohydrates. You often find Sucralose, Saccharin, Erythritol, and Stevia. Lately, I've been thinking about a refreshing summer drink and found something at the beverage store: Mautner Markhof syrup with 0% sugar in various flavors, containing Sucralose, Acesulfame, and Saccharin. I add a shot of blackcurrant-lemon syrup to a carafe with water and ice cubes, and voilà, the refreshment is ready.
And how do I sweeten the rest of my day?
What do you like to snack on? Do you prefer chocolate or cookies? Right now, I'm leaning more towards cookies. In the kitchen, I've been experimenting with cocoa, vanilla, flavors, coconut oil, and erythritol. The result was delicious chocolate confections for the freezer. The great thing is that they are portioned and can be enjoyed both as part of a meal and as a separate treat. For a quick snack, I reach for Kanso's delicious Keto Cacao Biscuits, as there's no preparation required in this case. I highly recommend these cookies to fellow sweet tooths (and of course, sweet tooths of all genders). They are incredibly tasty chocolate cookies with a high fat content and minimal sugar. Recently, I incorporated them into a dessert for Father's Day, and they were a hit. They are also suitable as a keto booster or energy booster. Another great product is Kanso's Keto Cacao Bar. These cocoa bars with medium-chain fatty acids are rich in fiber and have a low sugar content and high fat content. Since they are individually packaged, they are perfect for snacking after a workout. The way these bars melt reminds me of conventional chocolate, like I used to eat sometimes. If I could make a wish, I'd wish for ketogenic gummy bears.
I hope I was able to show you with this little excursion into the ketogenic wonderland that, despite the keto diet, no one has to give up sweets.
Wishing you a great time, and see you soon,
Yours, Nina.
More Community posts on this topic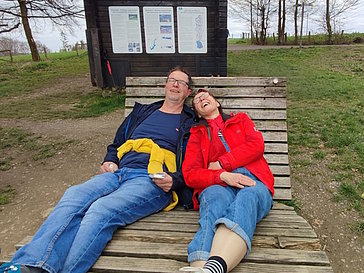 Ketogenic diet
Dieta Chetogenica: "Aiuto, come lo dico alla mia famiglia?"
Con l'inizio della dieta chetogenica, le sue condizioni sono molto migliorate così come la voglia di uscire. Al suo cambiamento le persone che le stanno vicino hanno reagito in modi molto diversi: dall'interesse al rifiuto o addirittura agli insulti.All'inizio questo cambiamento è difficile anche per la sua famiglia. Nell'articolo, Susanne ci racconta come ha reagito in queste situazione e come le affronta oggi.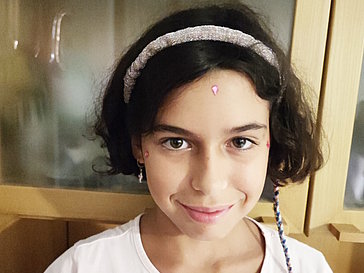 Ketogenic diet
Starting the Keto Diet: One Step at a Time
When you receive a diagnosis of a rare disease for which there is no medicine to make it disappear, you feel like you're locked in a dark room. But when you're told that there's a therapy that can mitigate the effects of the disease, that's when the light returns...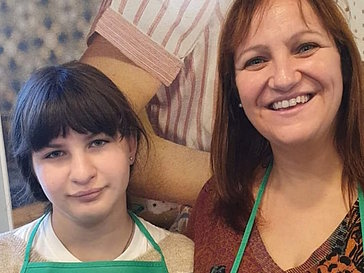 Ketogenic diet
Nothing is impossible
There are so many things we would like to share about the ketogenic diet. Monica has been on this diet since 2015, and much has changed - both in terms of meal preparation with new products on the market and in managing everyday life or special occasions. Monica has always been a cheerful and positive person.