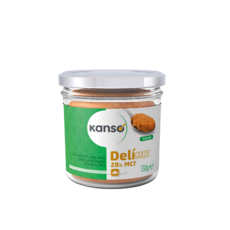 Kanso DelíMCT Tomato
Food for special medical purposes
Tomato cream with medium chain triglycerides (MCT fats).
Ketogenic ratio of 3:1
Contains MCT fats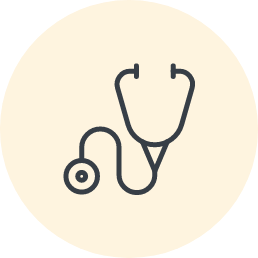 Ketogenic Diet, Fatty Acid Oxidation Disorders, Fat Digestion Disorders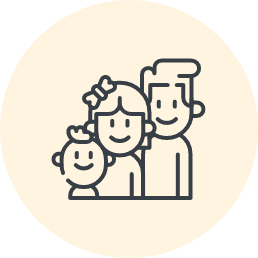 From 3 years
Tomato

Prescribable and reimbursable
Nutritional values
Ingredients
How to get?
Order information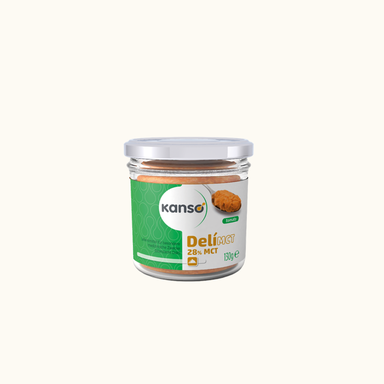 Nutritional values
| | |
| --- | --- |
| | Per 100 g |
| Energy | 303 kcal |
| Fat | 29.0 g |
| of which MCT fat | 28.0 g |
| Carbohydrates | 6.3 g |
| Protein | 2.6 g |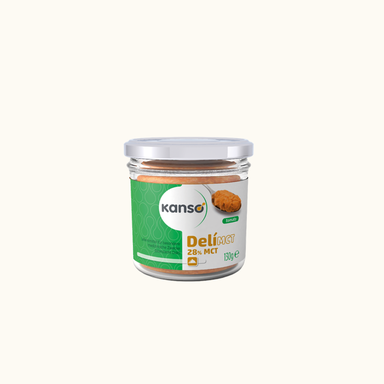 Ingredients
Water, vegetable oil 28% (medium chain triglycerides from palm and coconut fat), tomato paste 13%, potato fiber, sunflower protein, sea salt, paprika extract, basil leaves 0.4%, acidity regulators: lactic acid, citric acid; herb spice oil (oleic acid rich sunflower oil, red mandarin oil, rosemary oil, thyme oil), sweetener: saccharin.
How to get?
To learn about the avaibility of this product in your country send us an e-mail at info(at)kanso.com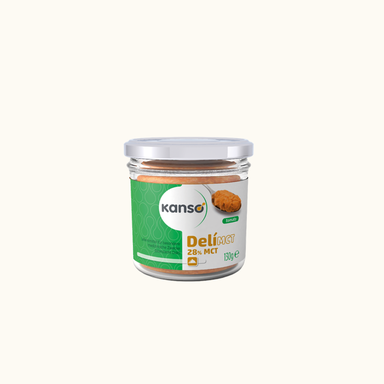 Order information
Smallest sales unit: 130 g
Frequently asked questions
What is the shelf life of DelíMCT Tomato?
Unopened, the minimum shelf life is 9 months.
Once opened, store in the refrigerator and consume within 3 days.
How to store DelíMCT Tomato?
Store in a dry place at room temperature.
How should DelíMCT Tomato be dosed?
Dosage must be determined by your physician or dietitian and is dependent on age, weight, and your individual diet plan.
Do I need to incorporate DelíMCT Tomato slowly into my diet?
DelíMCT Tomato contains MCT fats. In order to increase tolerance, we recommend to incorporate the product gradually into the diet.
Kanso's Ketogenic Recipes