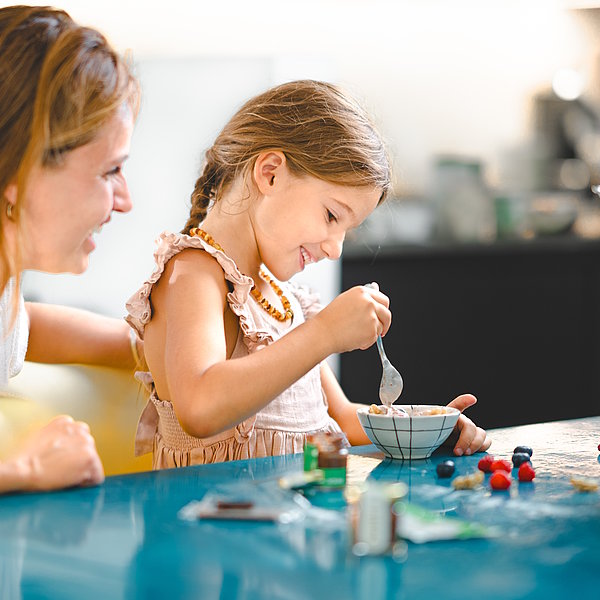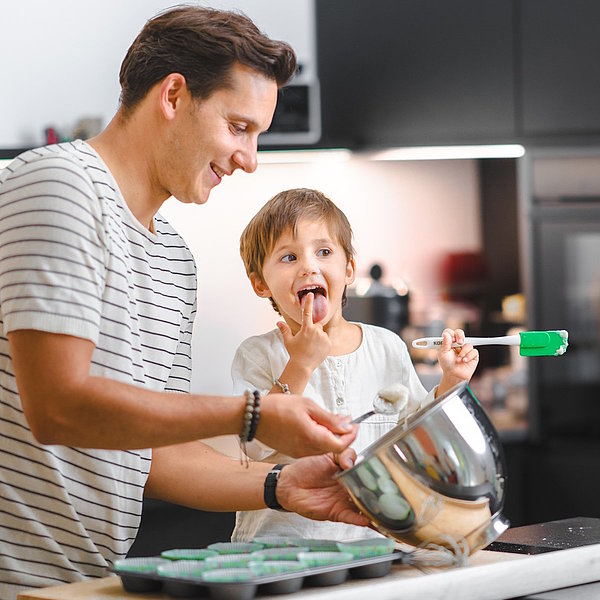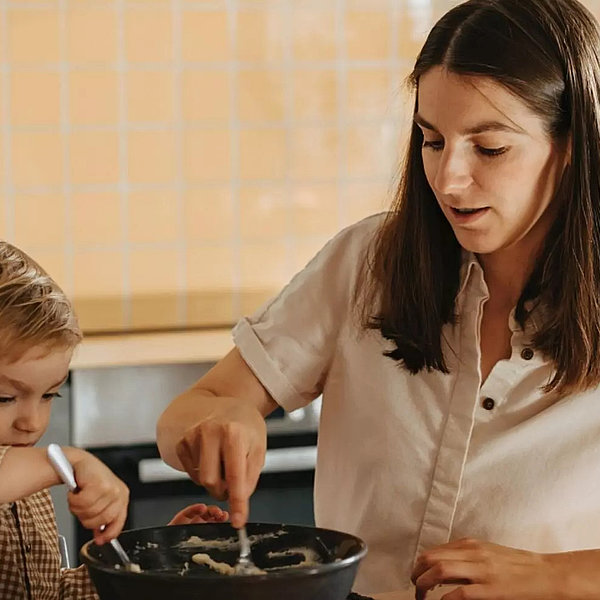 Kanso: Your MCT expert and partner for special nutritional needs
Kanso - a Dr. Schär brand
At Kanso, we are committed to helping people improve their quality of life through our range of special nutritional products. Our product range includes high-quality MCT oils and MCT products for various indications.
Food for special medical purposes

Contact your physician or dietitian.

Available in the pharmacy

Kanso products are reimbursed and available on prescription at various pharmacies.

We hope that our wide range of Kanso products will allow you to bring more variety into your diet.
Oops, an error occurred! Code: 2023120622254402810fd1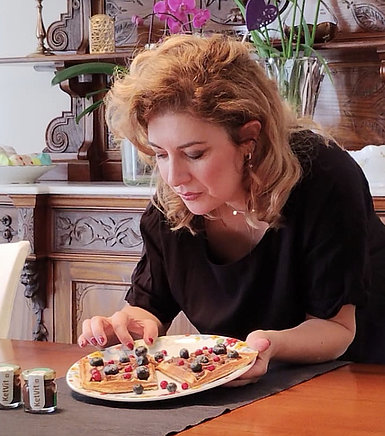 KetVit is the perfect topping for my daughter's favourite breakfast - waffles.
Elena`s mother (Elena, 10 years old)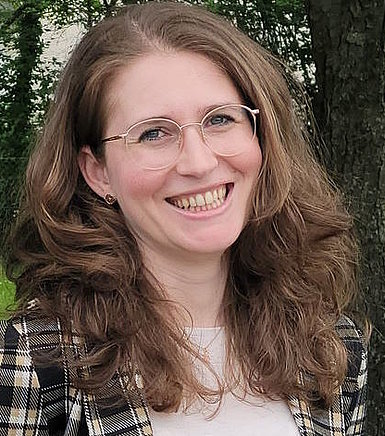 I use KetoEpi as a booster before going to bed. It s also great for coffee and cake with family and friends.
Nina, 30 years old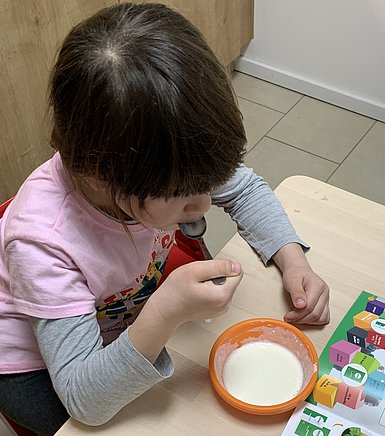 KetoBiota brings the necessary flexibility to make a ketogenic yogurt alternative anywhere, even without refrigeration.
Antonias`s mother (Antonia, 6 years old)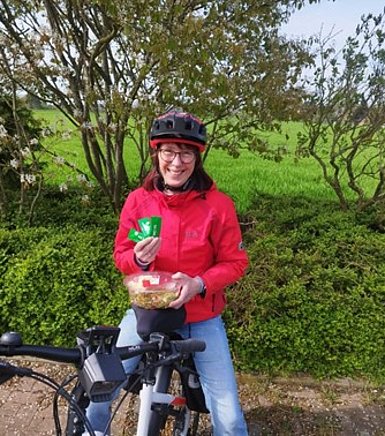 MCT Oil 100 % in the practical sticks allow me snacks on the road without the inconvenience of weighing.
Susanne, 55 years old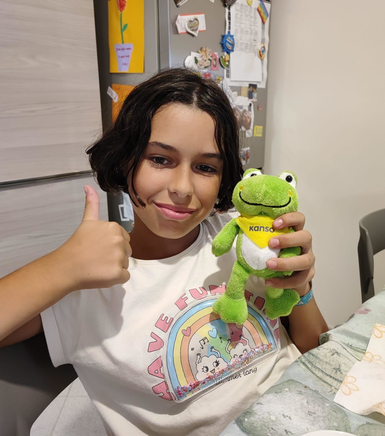 MCTfiber is great for snack preparation with the right ketogenic ratio.
Sara, 10 years old
Tasty recipes with Kanso products